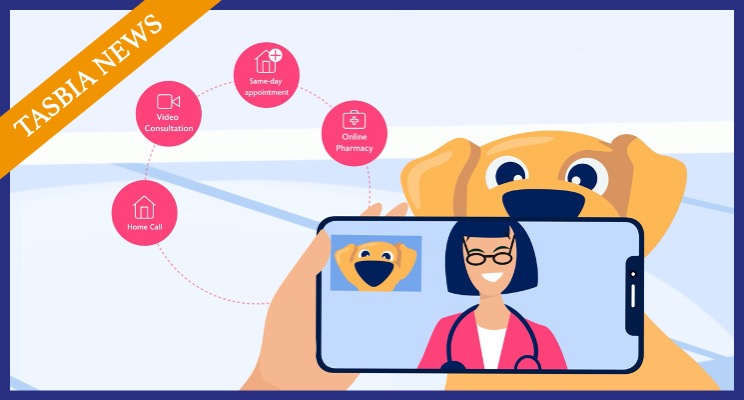 In a recent announcement, Boston-based BetterVet, a tech-enabled mobile veterinary practice, announced its expansion to the greater-Denver and Pittsburgh areas through local partnerships.
BetterVet's mobile veterinary care model allows for in-home visits, video consultations, and same day appointments. One of the interesting aspects of the appointment scheduling model is that it enables healthcare services for animals in a stress-free environment. Using a mobile approach allows delivery of exams, vaccinations, and other procedures (though probably not full surgeries).
The company claims that its network of mobile veterinarians offers a "nose-to-tail veterinary experience," and in addition to the mobile visits, can offer tele-health appointments.
The TASBIA™
Bottom Line
The combination of appointment scheduling, mobile visits, and telehealth for animals, in addition to more traditional clinic appointments, is appearing to make inroads in the veterinarian world.
This is nothing new, as many large animal veterinarians already travel to locations to tend to their patients. However, the use of appointment scheduling, mobile apps, and workflow optimization will be critical to competitive success for this industry going forward.
Customer expectations have changed, especially with the COVID-19 crisis, and vets may now be expected to provide services that include appointments as a "must have" that make the life of the pet–and their owner–easier in the future.