The Appointment Scheduling & Booking Industry Association (TASBIA™) serves the worldwide appointment scheduling and booking software industry.
Our goal is to promote the use of appointment scheduling and booking. Our educational content and vendor directory help organizations find a solution that fits their requirements, location and native language needs. TASBIA™ Members are provided with services that help them succeed and expand the overall market.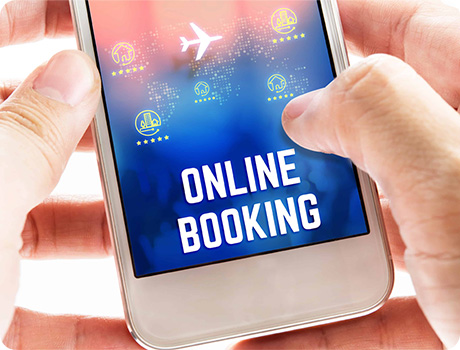 For businesses serving customers, our site provides information on how appointment scheduling can help increase revenue and support customers, and which features need to be considered. We also provide an interactive Vendor Directory that lets businesses choose their own type of business and geography served to see which vendors match up with the best-fit solution.
TASBIA™ Members, who are vendors providing these services, benefit from being part of an organization dedicated to their growth. We promote Members through this website, provide critical research and information in the Member Only portal, and help Members work cooperatively and with other eco-system businesses.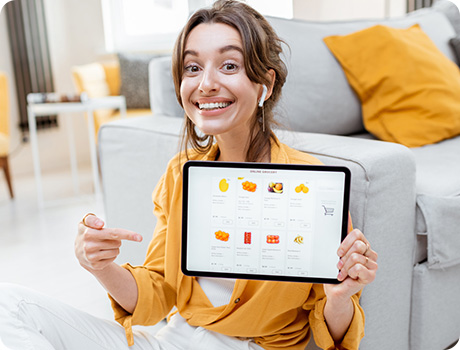 Educating & Preparing Businesses


for the Future
Businesses serving customers either in person (at a location), or virtually (via phone or video), should offer a scheduling option. The days of "waiting in line", or trying to negotiate a date and time with "back and forth" phone calls or emails is over.
With so many options to choose from, we are working to educate business on why they need appointment scheduling, how it works, and who can help!