Professional Services Appointments
Your professional services business looks more professional with appointment scheduling!
Professional services cover a wide range of usually high-value occupations. This category includes consultants, accountants, lawyers, and other professionals who mostly work not at a client site but rather in an office or at home.
By offering appointment booking, professionals can also showcase their services as part of marketing their business. For this reason, solutions may include marketing features.
Because time is valuable—and in many cases the "billable entry"—having a self-serve appointment scheduling solution is critical. The goal is to enable new client discussions and service existing clients with minimal interruptions.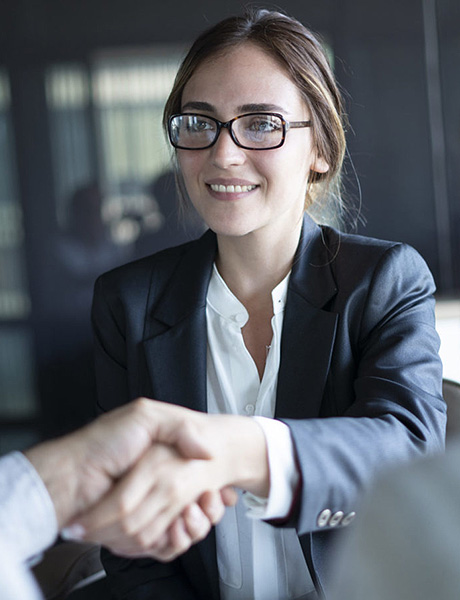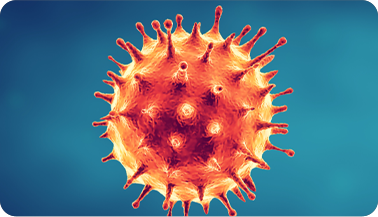 COVID-19 Coronavirus Impact
COVID-19 has expanded the use of appointment scheduling, specifically by replacing "in person" appointments with virtual ones. Tight integration with video conferencing solutions such as Zoom has become a requirement as "work at home" is now the new normal.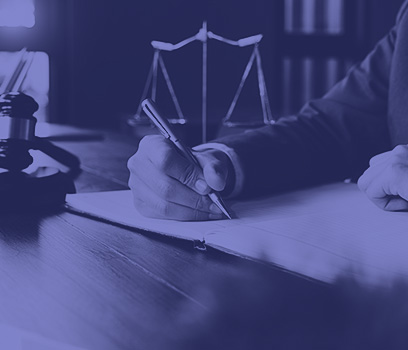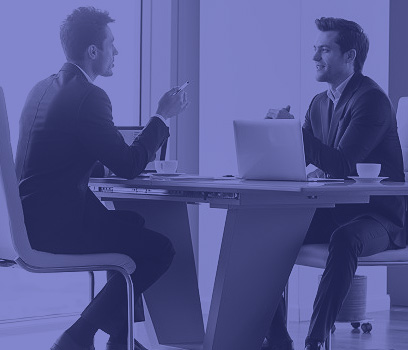 Basic Appointment Booking
These solutions provide a solid approach to solving the booking problem. They typically are focused on "small business" users, and designed to minimize the time or technical know-how required to start up.
Key features often include:
Scheduling Page. Provides a "mini web page" where you can display your availability, services and rates. Paid plans let you include your logo, colors and contact details.
Appointment Automation. Manages automated appointment confirmations and reminders, so you can start calls on time. If a customer reschedules or cancels, the booking page automatically displays the free slot for other customers.
Scheduling for multiple team members. Allows individual staff members to manage their own calendars and book their own clients, usually synchronized to personal Google or Outlook calendars.
Appointments usually are of one type per activity. You may need to manually add blocks before and after your appointment to account for travel time, if needed.
The business model for these systems is typically a per-user fee per month ranging between $5 to $25 per user per month. Consumables, such as SMS texting, may be extra.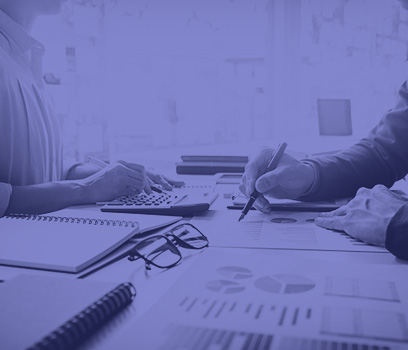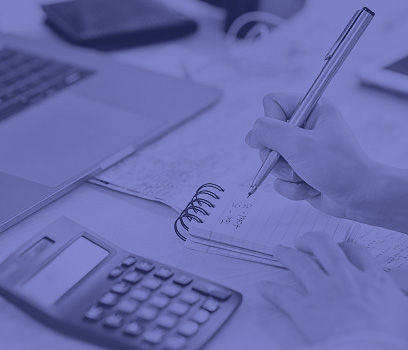 Professional Services Focused Platforms
These systems are typically built specifically for professionals such as lawyers, accountants, or others who need to track time for billing. Typically, the appointment scheduling component is part of a larger system.
The features include those listed in the Basic Appointment Booking section above. In addition, these platforms often include capabilites for:
Billing & Tracking. Keeps track of time spent on the phone or at customer sites, with the ability to bill to specific projects or customers.
Office Operations. Allows reporting by client, utilization, and other KPIs to measure performance.
Marketing and Promotion. Email marketing based on customer information, analytics, and business development tracking.
These platforms may also integrate with existing websites (through widgets), CRM, and accounting systems, which is required in larger companies.
The business model for these solutions is as follows:
Monthly fee per user. Ranges from $25 to $250 per month per user (professional).
Setup fee. This may be included as part of the contract, especially with an annual contract commitment, or can range to $2000 as a one-time fee.
Other fees. Additional fees may be required for site customization, marketing services, or for consumables such as SMS texting.
Another alternative is Website-builder solutions that provide a "web framework" with tools. If your website is your main marketing and visibility tool, you can add "widgets" (copy-and-paste code) from most scheduling vendors, or use tools from the web hosting company.
You should consider allowing potential and existing clients to schedule from places other than your website.

Facebook allows appointments through a Facebook built app, supported third-party vendor or a direct booking link.
To learn more about Facebook visit "Facebook Appointments".

The Professional Services vertical is still in early release, as Google typically has only allowed physical location-based businesses. Check with a vendor that supports Reserve with Google. Note that you cannot contact Google directly, nor will the Google ad representatives be able to help you.
To learn more about Reserve with Google visit "Google Appointments".