Restaurant Booking Systems
Booking is a "must-have" requirement
for many restaurants.
Reservation booking has historically been limited to sit-down dining. However, the need to manage seat capacity in the era of COVID-19 has expanded the use of booking to more venues.
Restaurants also use booking as a way to promote their businesses to new customers. For example, offering discounts at off-peak hours can fill seats and get new revenue or customers. Solutions also provide queuing for busy locations, or waitlisting, which allows customers to become notified via a "buzzer device" or SMS when a seat is available.
Restaurants already have existing restaurant management, POS (Point of Sale) systems, and integrated solution for front-of-house, table management, CRM, marketing, and many other functions. Booking may already be included in these "all in one" systems.
Restaurants also need to provide reservations via phone or manage walk in customers who may wish to wait for a table in the near future or make a reservation for a future date or time.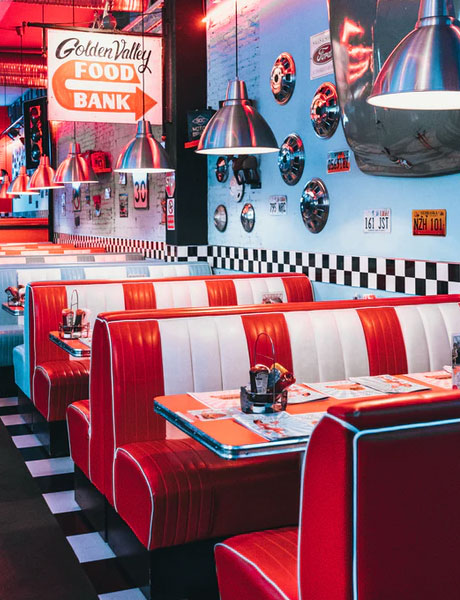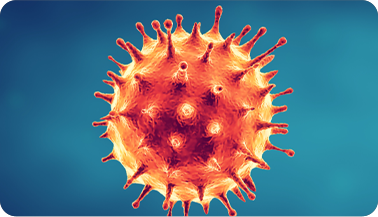 COVID-19 Coronavirus Impact
COVID-19 has had a major impact on all restaurants. Due to closures and restrictions of sit-down dining, many restaurants have added or expanded take-out, pick-up, takeaway, and delivery. Many of the booking systems have integrated this feature in addition to reservation functionality.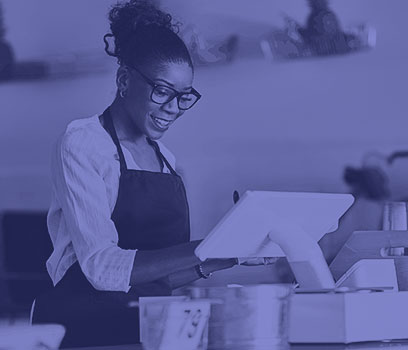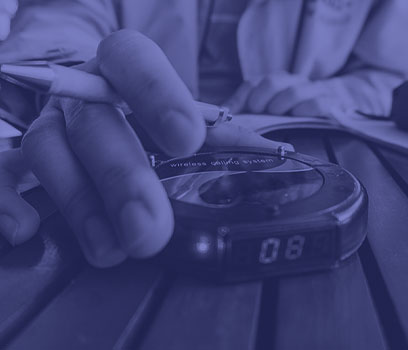 Integrated reservation systems are typically used by the following types of restaurants:
Fast Casual – Offer upscale and diverse food, limited menu selection with slightly higher price points than fast food
Casual Dining – Ranging from independents to franchises, provide table service and a sit-down meal
Contemporary Casual / Fine Dining - Sit-down dining marked by an emphasis on atmosphere and experience
Providing the option to a customer to make a reservation is now a customer expectation for most sit-down restaurants, even if not required. Many systems support booking-related features, including menu visibility, waitlists, integration into CRM, VIP recognition (knowing your customer), and marketing follow-up.
The types of systems that restaurants can choose from are widely varying. High end systems provide "all in one" capabilities, where reservations and booking is one component of a larger system. Other solutions focus on a single element of booking, for example, providing discounted offers, or visibility via a "marketplace" app or website to a region or city, but not providing any other back-end solutions.
Some all-in-one systems is that they may have a limited ability to offer reservations outside of their own network. For example, OpenTable, Yelp, and Facebook offer bookings but don't make it easy to offer reservation visibility on other distribution channels. In this case, your restaurant may need to manually copy reservations from one system to another, which is problematic and prone to errors. The trend of "cooperative competition" to allow restauranteurs to choose a core system, then pick from different marketplaces and ad networks is still evolving.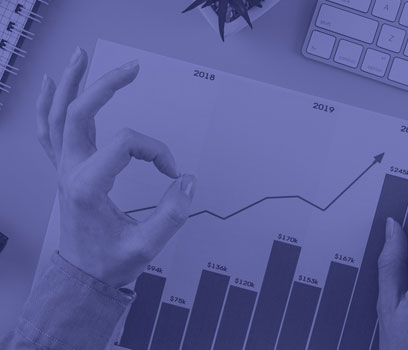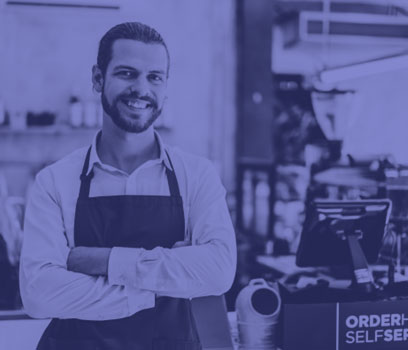 OpenTable is a major player in the industry, so it's worth looking at their pricing model as a baseline for other vendors. Their primary offering is a fully featured "Electronic Reservation Book" which manages reservations, assigns tables, recognizes repeat diners, and remembers preferences. Their system includes software, upgrades, a touch-screen computer system, and customer support.
The OpenTable pricing is structured as follows:
One-time Installation Fee – Includes on-site installation, training, and custom configuration ($1,295)
Monthly Subscription Fee – Covers software, upgrades, touch-screen computer system, and customer support ($199/month)
Online Reservation Fee - Pay-for-performance fee of $1.00 per seated diner booked on OpenTable.com, or $0.25 per seated diner booked via the restaurant's website
OpenTable Dining Guide Fee (optional) - Features restaurant in the dining guide "Marketplace" ($99/month)
When you look at other vendors, many offer variations of this pricing to appeal to different types of restaurants:
Full Solutions (without marketplace) – Full solutions that charge only a monthly subscription fee, and provide an "all you can eat" approach to reservations; the restaurant may need to do their own marketing and partnerships for visibility
Marketplace Only – Usually "free" (no recurring charge) and allow "marketplace visibility" in a region or city, but who charge only a pay-for-performance fee for successful bookings; the restaurant may need to provide discounts as part of their agreement
Point Solutions - Add-ons to existing systems, charged on a monthly basis, including "VIP Recognition" for incoming phone calls or customer visits, Digital Menus with QR code capabilities, mini-websites (including photography of premises), custom waitlist and queuing
Click here for Vendors that support Restaurant Solutiions:
In addition to offering bookings via your own website or mobile app, many restaurants offer reservations and/or delivery on Reserve with Google, Facebook, or Yelp. In addition OpenTable there are also a multitude of region-specific "find a local restaurant" apps provide additional visibility.

The Restaurant vertical has the largest number of partners in the Reserve with Google program (nearly 40% of all current vendors), with nearly global coverage the Americas, Europe, and Asia. The solution also provides options for pick-up and delivery in addition to sit-down reservations. Ordering from the menu and payment is also supported for some regions.

Facebook provides several ways to provide appointments, including their own built-in system, integration with specific vendors, and the ability to add any booking button to your Business Profile. For more information on these options see Facebook Appointments.

Yelp has significant strength in the restaurant industry though their "reviews" system. Yelp is the "go to" search engine for many consumers. Building on this, Yelp for Restaurants provides a complete front-of-house, reservation, and waitlist system. Yelp currently does not integrate with any third-party solutions or marketplaces, so choosing their system may lock you in to their network without additional systems being added separately.