Retail Appointment Scheduling
Appointments in retail have primarily been seen only in high-end retail.
Retail stores include chain department stores, electronics stores, small retailers, grocery stores and virtually any business selling goods from a physical location. The majority of retailers have traditionally focused on increasing "footfall"—the measurement of the number of people entering a shop.
Appointments in retail have historically been seen only in high-end retail where "white glove" personal service matters, or where specialty services are needed. The Apple Store is an example of appointment scheduling to ensure customer satisfaction and to avoid wait times. Appointments can increase revenue by having a trusted staff member recommend products or services.
There are two main ways in which appointment scheduling is offered in the retail landscape:
Personal Appointments. Personal shopping appointments at clothing retailers, bridal salons, jewelers, or high-end stores where basket prices are high and "experiential" service matters.
Classes or Events. Retailers offer classes or special events to bring in customers. This has the added benefit of bringing in "net new customers". Participants are highly likely to purchase after an event.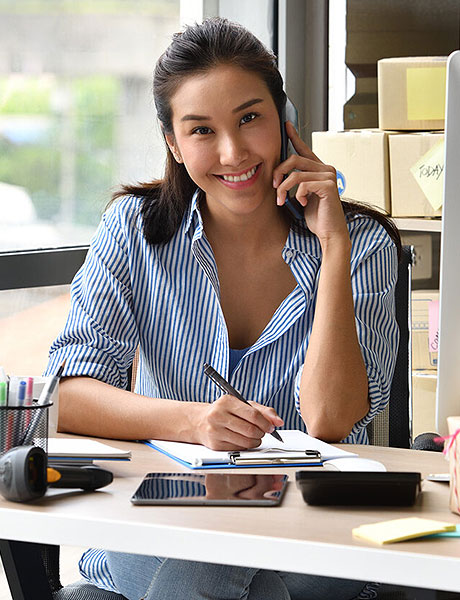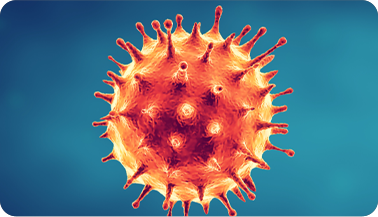 COVID-19 Coronavirus Impact
COVID-19 has expanded the use cases for appointment scheduling. Because of restrictions on capacity, retailers such as markets and grocers have begun to offer appointments as a way to manage capacity. Also, the use of BOPIS (Buy On-Line, Pick-Up in Store) has increased, and retailers are also using video sessions for personal shopping.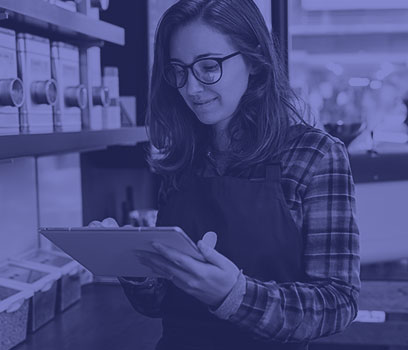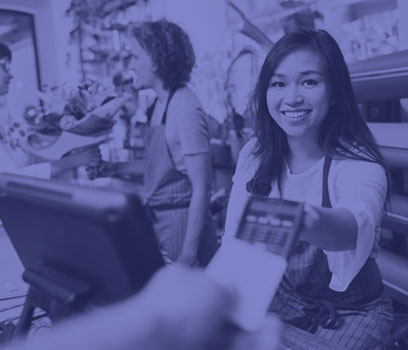 Personal appointments can be used as a core strategy, or in a hybrid approach with a "walk-in" store approach.
Certain businesses require appointment scheduling. For example bridal salons require an appointment, especially with groups that will take multiple hours of a staff member's time. The solution allows the bridal party to provide information about the customer, including expected wedding date, which enables a better experience.
Beauty product retailers like Sephora and Ulta use makeover appointments as a way to bring in both current and new customers. By providing a personalized approach to beauty, basket size increases on the advice of the trusted employee. Of course, "walk in" shopping is encouraged as well, but the makeover experience is a focal point of the store.
Appointment scheduling solutions for retailers typically provide similar basic features, including the ability to schedule an appointment, get email and text reminders, and allow cancellation or rescheduling.
The primary differences in the solutions are the size and scale. If you have multiple stores and many employees, you will typically need an enterprise-grade solution. Requirements include integration with the existing WFM (work force management) system, CRM, and POS as well.
Smaller merchants can use a solution that syncs with personal calendar systems like Gmail, or simply have a shared appointment calendar.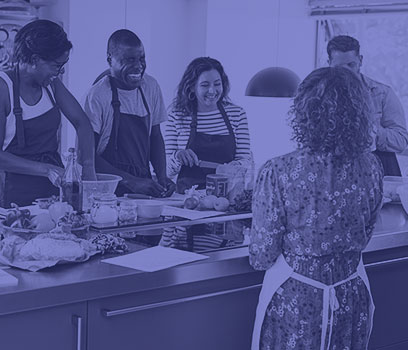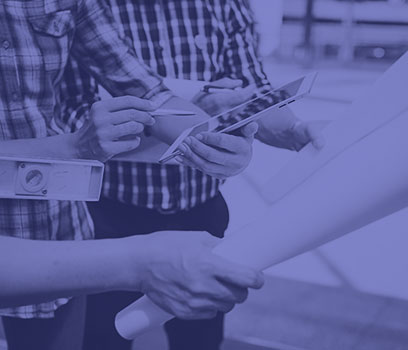 Examples of classes and events at retailers can include cooking, gardening, personal styling, do-it-yourself (DIY) workshops, craft making, computer classes, and home remodeling. The point is, if you can create an event that is attractive to your prospective audience based on your products, you have an opportunity to gain customers.
In all these cases, the appointment type is usually the "class" type, duration, location and date and time. Multiple classes per day may be offered which use the same description, or classes can be daily or weekly.
A group schedule should provide a maximum limit as to the number of customers. Once the class is filled, the system should no longer make that time slot available. Some systems may allow for wait listing, or enforce restrictions such as pre-payment to reduce the risk of no-show customers. Also, it may not be possible to "re-schedule" a group or class booking by the customer. There may be rules on cancellation (i.e., cancel more than 24 hours in advance or lose payment).
Finally, if the class is cancelled by the business (e.g., instructor is sick), then mass notification and optional re-booking features are critical.
Providing appointment scheduling from your website or mobile app is a basic requirement if you are offering self-scheduling. However, you may want to consider allowing potential and existing clients to schedule from places other than your website.

Facebook allows appointments through their built-in app, but most retail stores will want to use a supported third-party vendor or a direct booking link for advanced capabilities. For more information on these options see Facebook Appointments.

The Retail vertical is not generally supported by Reserve with Google, as it conflicts with their ad-supported business model. However, Reserve with Google ppointments are supported for some categories includes bridal, makeovers, phone repairs, or photography. You need to work directly with a Vendor to check if you will qualify. Note that you cannot contact Google directly, nor will the Google ad representatives be able to help you. Learn more about Reserve with Google.