Automotive Appointment Scheduling
Appointment scheduling helps capture customers when they are most interested.
Automotive business appointments range from test drives to auto and tire repair. Appointment scheduling helps capture customers when they are most interested, whether it is to purchase or repair a vehicle.
There are two main ways in which appointment scheduling is offered in the automotive area:
Test Drives. Historically, the "test drive" has been scheduled through phone calls, or during a walk-in to a car dealership. However, especially for higher-end cars, an appointment has been strongly recommended if not required. This has expanded to all car dealerships as customer convenience becomes a differentiator.
Auto and Tire Repair. Similarly, auto and tire repair has become more complex, especially for locations with multiple service bays. Service centers benefit by serving more customers efficiently, optimizing technician time and bay utilization, and managing their parts inventory.
In addition to offering appointments via your own website or mobile app, consider additional channels such as Facebook and Reserve with Google.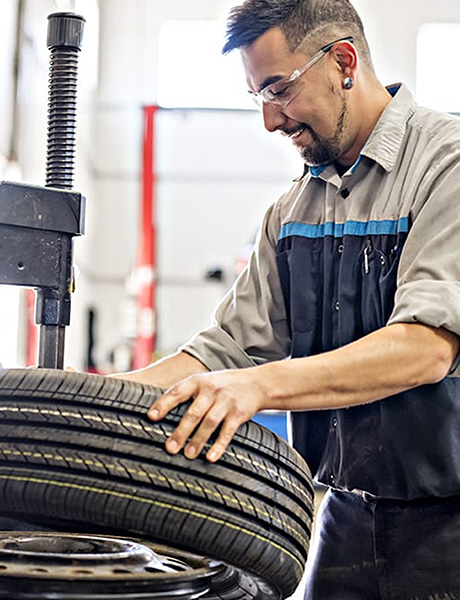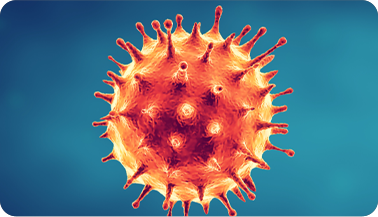 COVID-19 Coronavirus Impact
COVID-19 has expanded use cases for appointment scheduling. Because of restrictions on capacity, test drives may only be offered via appointment, and many repair locations no longer offer waiting rooms. Therefore, appointments are now a critical requirement for the industry.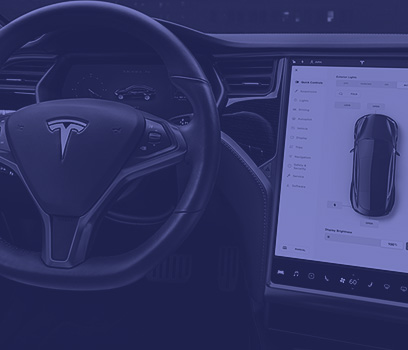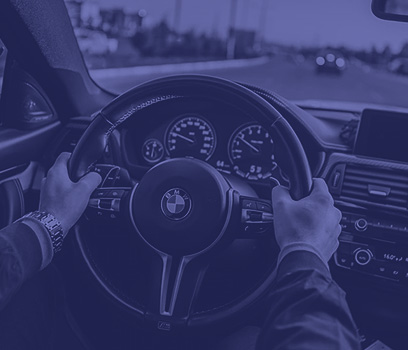 Test Drive appointments can be used as the primary way of interacting with a dealership, or used in a hybrid approach with a "walk-in" approach.
Most high-end dealers require appointment scheduling, and especially for vehicles where "virtual showrooms" are used it may be the only option. For example, Tesla now makes appointments the "new default for a zero-contact experience."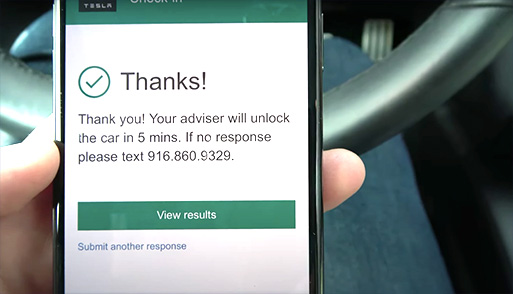 Test drive appointments provides key benefits to dealer including:
Ability to identify and greet customers, know their history, and make recommendations on vehicles that fit with the customer need
Reduce no-shows and no-calls. By automatically sending appointment confirmations to customers and sales leads, you can avoid manually reminding people.
Enables test drives at home locations. A new "Call to Action" for dealerships is to allow at-home test drives is now becoming more common as stay-at-home measures increase.
The result is more drives and increased revenue. Solutions for test drives typically provide similar basic features including the ability to schedule an appointment, get email and text reminders, and allow cancellation or rescheduling.
The primary differences in the solutions are the size and scale. If you have multiple dealerships and 100+ employees, you will typically need an enterprise-grade solution. Requirements include integration with the existing WFM (work force management) and CRM systems.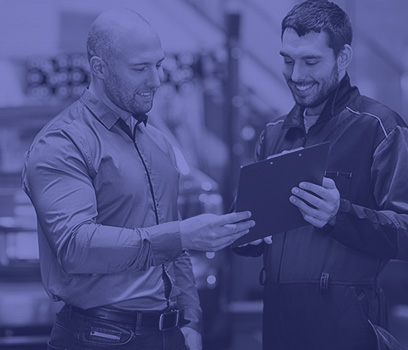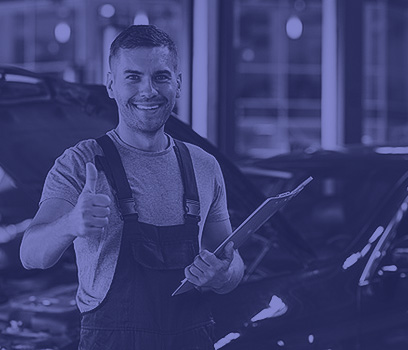 Tire and Auto Repair is a great fit for appointment scheduling, as it benefits both customers (no waiting) and the business (cost savings):
Resource optimization. Scheduling can treat each element of a business as a "resource". This allows the business to effectively optimize each service bay, technician, and equipment type to its full potential.
Load Balancing. By providing self-serve appointments, a solution can handle both schedule and walk-in customers. This spreads customer visits across available slots and can smooth out peak periods.
Inventory Management. You can customize availability to account for parts or tools needed for scheduled services. This reduces storage costs and unnecessary part transfers.
Integration. You can choose a system that already has integration with Auto Repair POS, or Inventory Management, or use APIs to integrate between systems. More sophisticated systems can also look up VIN numbers or plates to determine the make, model and year of a vehicle to streamline data entry by the user.
Examples of appointments can range from a simple oil change, to more complex chain appointments. For example, a customer might want an oil change, inspection, and tire rotation, all which would require different equipment and staff.
Some systems may require pre-payment, for example, the combination of purchasing tires prior to an installation. Or, systems can enforce restrictions such as pre-payment to reduce the risk of no-show customers.
Providing scheduling from your website or mobile app is a basic requirement if you are offering self-scheduling. However, you may want to consider allowing potential and existing clients to schedule from places other than your website.

Facebook allows appointments through a supported third-party vendor or a direct booking link.
To learn more about Facebook visit "Facebook Appointments".

The Automotive vertical is still in early release for Test Drives, with auto and tire appointments under consideration. Check with a vendor that supports Reserve with Google. Note that you cannot contact Google directly, nor will the Google ad representatives be able to help you.
Learn how online appointment scheduling helped Sears Auto optimize resources while increasing customer satisfaction. By giving customers more control over their appointment times, Sears Auto Centers created predictable time slots for their busy customers. In addition, online appointment scheduling helped the business optimize resources and equipment utilization while increasing customer satisfaction. (English) (2 pages)