Beauty and Wellness Appointments
Appointment booking is a requirement for the Beauty and Wellness industry.
Especially in today's environment, relying on "walk in" business, or using paper calendars to manage a business is not good for you or for your customers.
Many potential new customers will be attracted to a business that allows them to book an appointment in advance. Repeat customers will also want to schedule their own appointments for future visits.
Beauty and wellness software vendors can be broadly divided into two categories. First, those that serve physical-location based services (salons or other business storefronts). Second, those that cater to "on-demand" or "at-home" services that book providers who travel to the user.
Bookings may be offered from on-line channels, or by phone by a staff member or provider. For on-demand services, the vendor will also offer a user-facing "marketplace app" that allows users to search and select a provider in their area.
In addition to offering appointments via your own website or mobile app, you should consider Reserve with Google and Facebook as additional channels for customers.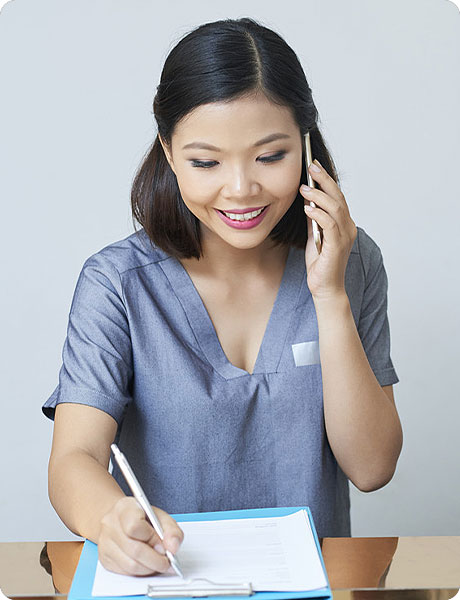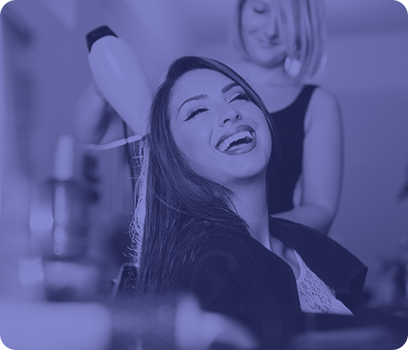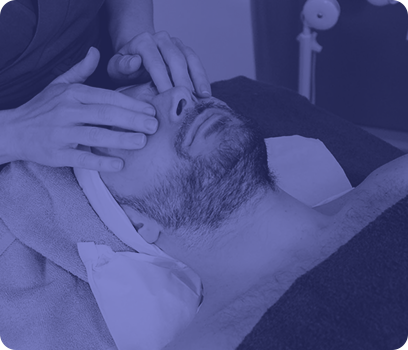 Examples of appointment services offered at salons and storefronts include:
Haircuts & Treatments (Salons or Barbershops)
Manicure and Pedicure (Nail Salons)
Massages (Spas & Therapy Clinics)
Facial and Skin Care Waxing (Dermatologists)
In all these cases, appointment types may vary. For example, a Hair Salon could offer different appointments for different hair cut types, or differentiate between gender, age, or other factors. This is critical to ensure that the customer gets the right person with the right skills to meet with, as well as for marketing and tracking purposes.
Solutions should provide for cancellation and re-booking the same appointment type. Depending on whether the appointment is pre-paid, the cost may be applicable to the new appointment, or have "cancel in advance" rules. If more than one employee can handle the appointment, the system may offer the option of displaying the staff member's name to allow a specific choice, or allow "Any Available" staff member. In this case, the software may use a round-robin allocation that rotates between staff members.
Click the button to view vendors that support Beauty and Wellness.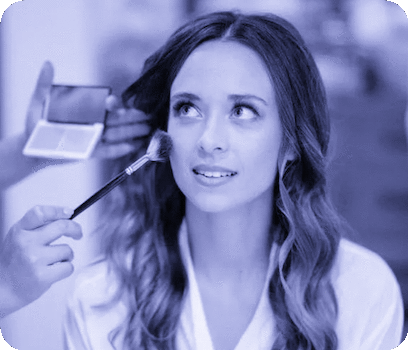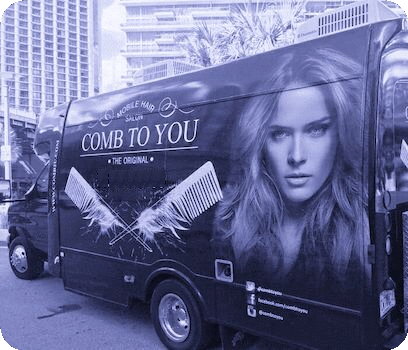 On-Demand and At-Home Bookings
On-demand software vendors provide a "marketplace"—typically a mobile app—for users to book wellness services at the location of the user. Popular services include hair, makeup, nails, facials, massages, but can even include spray tans or personal training.
Services are fulfilled by individuals who register on the platform. Users of the software choose a service, provider, and time that fits into their schedule; they are then matched with a provider who will travel to perform the service at the appointed time. With a few swipes and taps on the app, users can dispatch a makeup artist, hairstylist, manicurist, or other beauty professionals right to a location. This is popular engagement parties, bridal showers, or wedding days.
The appointment type usually includes multiple people receiving a service over a block of hours, and may also include multiple professionals (e.g., a hair stylist and nail specialist).
Vendors may ensure that the providers are licensed in the state in which they operate. There may also be "pre-screening" of the individuals for quality. The business model is primarily a set payment to the person performing services, with the platform provider charging a higher amount. In most cases, the purchase is made via the app, with an amount remitted to the provider along with a tip.
Additional Options for Offering Appointments
Providing your customers with appointment scheduling from your website or mobile app is a basic requirement. However, it is also recommended that you allow potential and existing customers to schedule from other places than your website.
You should include Reserve with Google as a scheduling option if you have a fixed business location. This allows anyone searching on Google, or from Google maps, to make a reservation directly from Google. Facebook is another option you should use if you have a Facebook Business or Instagram page—even if you are a one-person business!

Reserve with Google is only for businesses with a physical location. Your business must located in a supported region which includes the United States, Canada, Australia and the United Kingdom.
Beauty appointments listed on Reserve with Google have some restrictions:
Must not have booking restrictions, such as prerequisites or restrictions based on client types
Must have a price or applicable Purchase Option
Must have available dates and times for booking, and open spaces available
Reserve with Google does not allow for "additional questions" during booking. The user provides an email and phone (which is supplied automatically if they are logged into Google), the appointment type, employee of choice (optional), and then can view available date and time slots.
Facebook provides several ways to provide booking from your Facebook business page or Instagram:
Appointments on Facebook which is Facebook's built-in appointment feature
Connect Another Tool supports selected third-party vendors
Link to Website allows integration with any solution
Both Appointments on Facebook and Connect Another Tool are integrated to various degrees with Facebook to create a more seamless user experience, especially in the mobile app. Using Link to Website allows you to use any solution and point to any website that takes appointments.