Education and Learning Scheduling
The field of education and learning is a great fit for appointments
Educational institutions in higher education and K-12 have historically offered students appointments for various types of meetings. With that said, education changes slowly from the manual approaches that are still widely used. Mobile devices in the hands of students (and parents) have increased the pressure to make it easier for students. This has pushed self-scheduling to become a priority in the last few years.
In addition to traditional educational models, the advent of "on demand" classes and learning programs for non-traditional students has made scheduling a "must have" requirement to ensure class sizes are managed.
There are two main ways in which appointment scheduling is offered in the education and learning area:
Higher Ed and K-12. Students need to meet with teachers/professors, advisors, financial services, and other administrative staff. In addition the "College Tour" is a critical element to marketing for Higher Ed, and requires group scheduling to ensure that prospective students can visit the campus.
Community Courses. A new breed of solutions has emerged that partners with local schools to offer classes to the public in subjects including art, cooking, technology, languages, etc. These classes typically are brokered by companies who charge per class and promote on behalf of the schools.
In addition to offering appointments via your own website or mobile app, consider additional channels such as Facebook and Reserve with Google.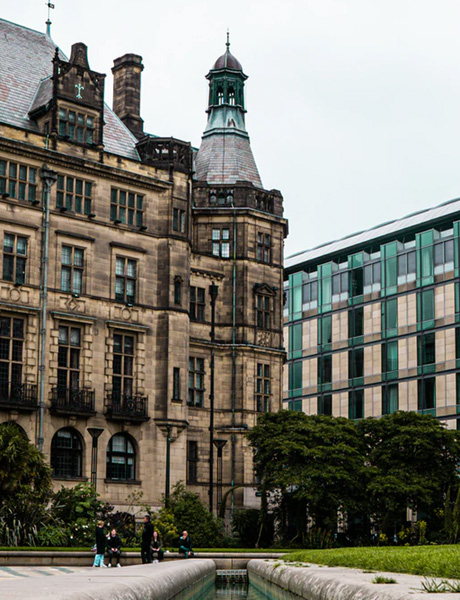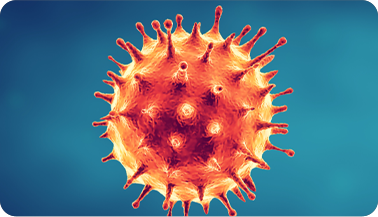 COVID-19 Coronavirus Impact
COVID-19 has expanded use cases for appointment scheduling. Because of restrictions on face-to-face meetings, many K-12 and higher education meetings with teachers and advisors have moved to all-virtual. Even campus tours and interviews must be scheduled as virtual meetings.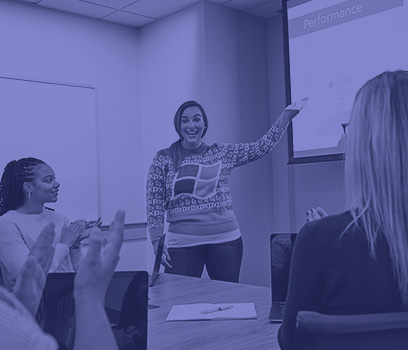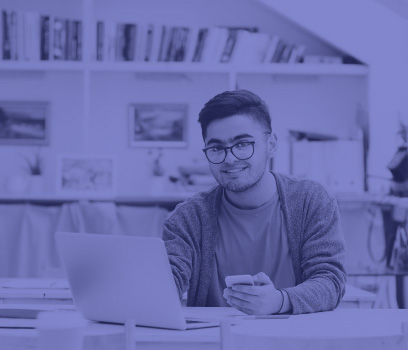 Examples of "single customer at a time" service appointments include:
The primary benefit of Education scheduling software is to enable staff to work more productively. Many organizations try to use personal scheduling tools like Outlook or Google Calendar, however, these do not allow for students to book directly into the staff calendar and require manual intervention and wasted "back and forth" interactions.
High quality scheduling solutions can streamline the student booking process for academic advising, financial aid meetings, tutoring, or any other administrative meetings.
For on-line educational institutions, appointment scheduling is a core requirement, since all participants – teachers, staff and students – all operate remotely.
Key benefits to for the educational institution include:
Ability to organize and automate student scheduling, thereby improving student engagement and retention
Track missed appointments and automate follow-up
Manage meeting rooms and classrooms
Offer on-campus and virtual tours and meetings for prospective new students
Solutions for education typically provide similar basic features including the ability to schedule an appointment, get email and text reminders, and allow cancellation or rescheduling.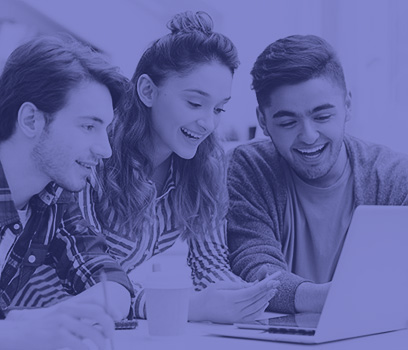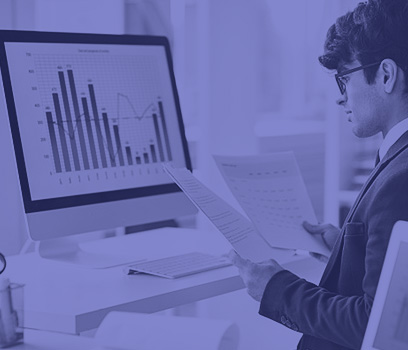 Vendors are providing a marketplace to educational institutions or for specialty classes. The primary goal is to promote classes to prospective students looking for subjects of interest.
The benefits to educational institutions include:
Increased revenue. Allows the institution to "fill empty seats" and only charge if a new student is enrolled.
Media coverage. Vendors will showcase classes across a network of publications, digital publishers and bloggers.
Target marketing. The vendors will use their database to drive students to classes through personalized recommendations and incentives.
Analytics. Data that could help improve classes, as well as compare performance against other offerings.
The business model for the vendors is to earn a commission on new students. There is typically no monthly or set up fee to participate for the class provider.
Solutions typically provide similar basic features including the ability to schedule a class, get email and text reminders, and manage class registration (including options for wait-listing).
Some vendors offer student payment options, for example, pre-payment to reduce the risk of no-show students.
Providing classes from your website or mobile app is a basic requirement if you are offering self-scheduling. However, you may want to consider allowing potential and existing clients to schedule from places other than your website.

Facebook allows appointments through a supported third-party vendor or a direct booking link. Educational institutions can also provide appointments through Facebook Messenger which is popular with students.

The Learning vertical is still in early release, and today only provides "Community Courses" for registration. Check with a vendor that supports Reserve with Google. Note that you cannot contact Google directly, nor will the Google ad representatives be able to help you.
Read how OSU allows students to self-schedule appointments with advisors. Oregon State University has found a successful way to keep students academic plans on-track by allowing students to self-schedule their own appointments. The advisor's busy times display in real-time, preventing double booking or the back and forth of email communication. (English) (3 pages)

Dartmouth navigated staff cuts without interrupting service to students, automated scheduling for 90% of student appointments, and implemented within a day (English) (2 pages)