Appointments are a "must have" for businesses in the Fitness category.
Businesses in the Fitness category include Yoga, CrossFit, Pilates, Dance Barre, Spin Classes, or any other type of one-on-one training or class. Especially in today's environment, relying on "walk in" business, or using paper calendars or spreadsheets to manage a business is not good for you or for your customers.
Many potential new customers are attracted to a business that allow them to book in advance. Current and repeat customers also want the flexibility to schedule their own bookings for future visits.
There are broadly two types of bookings for fitness businesses. First, there are those that service one person at a time, for example, one-on-one training. The second category is classes or events, which serve multiple customers.
In both models, bookings may be offered from online channels or "in store" or by phone by a staff member. Ideally, booking of future appointments— e.g., to schedule the next one-on-one session or group class — may be done at the location via an in-house system using the same system. In some cases, customers may wish to book multiple future appointments as well.
In addition to offering bookings via your own website or mobile app, you should consider additional channels such as Reserve with Google and Facebook for customers.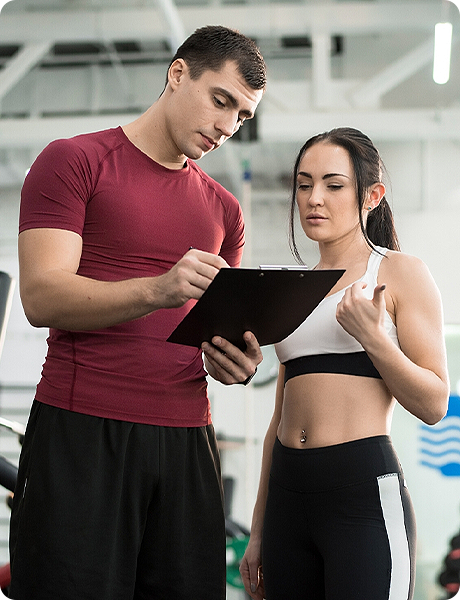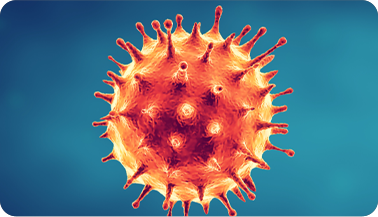 COVID-19 Coronavirus Impact
COVID-19 has impacted medical scheduling through a significant increase in telemedicine appointments. In addition, notifications for in-office visits now may require instructions for patients to "wait in the car" or take other actions. Vendor solutions provide flexible notifications, as well as telemedicine video integration as part of their solutions.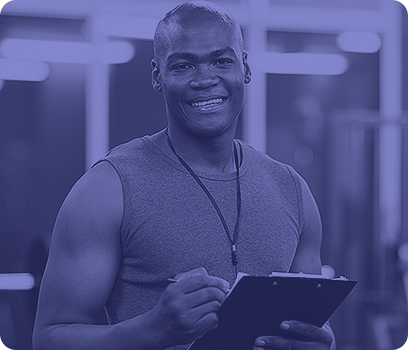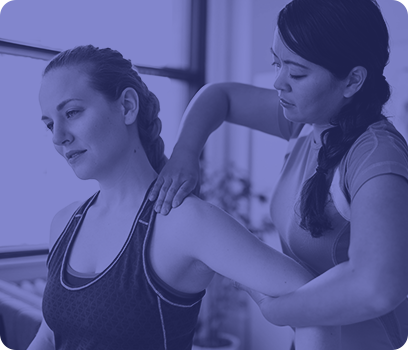 Single Customer Appointments
Examples of "single customer at a time" service appointments include:
Fitness Assessment
Intro Sessions
Personal Training
Physical Therapy
In all these cases, appointment types may vary. For example, a gym could offer different appointments for different types of personal training, based on the customer's experience, gender, age, or other factors. This is critical to ensure that the customer gets the right person with the right skills to meet with.
One-on-one appointments should provide for cancellation and re-booking the same appointment type. Depending on whether the appointment is pre-paid, the cost may be applicable to the new booking, or have "cancel in advance" rules. If more than one employee can handle the appointment, the system may offer the option of displaying the staff member's name to allow a specific choice or allow "Any Available" staff member.
Scheduling for first-time customers can also provide a "round robin" assignment to ensure fairness to the staff.
Finally, you may want flexibility in pricing. For example, introductory sessions may be free for first-time customers.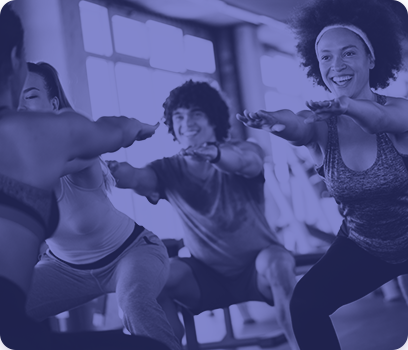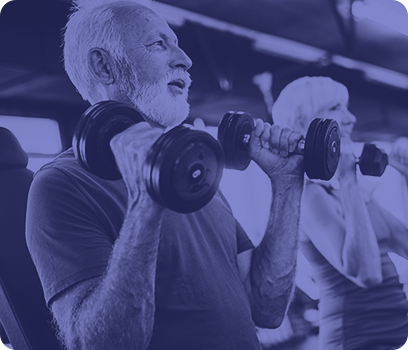 Group Bookings (Classes & Events)
Examples of "multiple customer at a time" bookings for classes and events at Fitness Centers typically include:
Yoga Class
Dance
Fitness Class
Barre
CrossFit
Spin Classes
Pilates
Group Exercises
In all these cases, the appointment type is usually the "class" type, duration, and may include the leader name. In many situations, multiple classes per day may be offered which are essentially the same description. Other classes may have differentiation by level, for example, "Beginner's Yoga" or "Advanced Hot Yoga".
A group schedule should provide a maximum limit as to the number of customers. Once the class is filled, the system will no longer make that time slot available. Some systems allow for wait listing, or enforce restrictions such as pre-payment to reduce the risk of no-show customers. Also, it may not possible to "re-schedule" a group or class booking by the customer. Instead, there may be rules on cancellation (i.e., cancel more than 24 hours in advance or lose payment). Finally, if the class is cancelled by the business (e.g., instructor is sick), then mass notification and optional re-booking features are critical.
Providing your customers with appointment scheduling from your website or mobile app is a basic requirement. However, we recommend that you allow potential and existing customers to schedule from places other than just your website.
At a minimum you should include include Reserve with Google as a scheduling option. This allows anyone searching on Google, or from Google maps, to make a reservation directly from Google. If your business is already on Facebook you should also enable booking from your business page. For fitness businesses, you can also consider "Marketplaces" like MINDBODY to provide more visibility for your business as well.

Fitness appointments are supported by Reserve with Google, which will generally show all the appointments and classes offered on your own website or mobile app.
Your business must be in a supported regions for Fitness, which includes the United States, Canada, Australia, and United Kingdom.
Classes or Appointments listed with Reserve with Google, have a few restrictions:
Must not have booking prerequisites or restrictions based on client types
Must have a defined price or applicable Purchase Option
Must have available dates and times for booking, and open spaces available
Reserve with Google does not allow for "additional questions" during booking. The user provides an email and phone (which is supplied automatically if they are logged into Google), and chooses the appointment type, date, and time. If your classes require waivers, digital signatures, release forms, etc., this must be handled separately.
If your business allows monthly passes, or supports coupon or external payment system, you cannot charge the user in advance with Reserve with Google. Only a single price and pre-payment option is supported, so in this case, you would show a price but "collect later".

Facebook provides several ways to provide booking from your Facebook business page or Instagram:
Appointments on Facebook which is Facebook's built-in appointment feature
Connect Another Tool supports selected third-party vendors
Link to Website allows integration with any solution
Both Appointments on Facebook and Connect Another Tool are integrated to various degrees with Facebook to create a more seamless user experience, especially in the mobile app. Using Link to Website allows you to use any solution and point to any website that takes appointments.
Real Results Fitness in Las Vegas, Nevada, needed to expand into three locations: a downtown gym, a fitness partnership with Zappos and inside the Plaza Hotel and Casino. Read how online booking supported their growth to three locations and provided a branded mobile app.