By offering appointment booking, people can showcase their services in a local area.
Home services bookings are great for businesses that need to serve customers at their homes, typically for cleaning, repairs, inspections, or appliance servicing. This includes the "trades" such as plumbing, carpentry, and electrical services, or any other services that a person is required to visit a home location to perform their job.
By offering appointment booking, tradespersons and others also can showcase their services in a local area as part of marketing their business. For this reason, appointment booking may include marketing features that serve small businesses.
The benefit of these solutions is that customers can self-schedule their appointments without interrupting the owners, operators, or workers who are on job sites. The ability to have a professional system that accepts new customers or connects with current clients is critical to success.
There are two main types of solutions that service this market:
Basic appointment booking. These systems offer features required to book appointments, collect payment, and manage travel time. They are attractive to single-owner operator or smaller businesses that need a more lightweight solution with less complexity.
Home Service Focused Platforms. These "all in one" solutions include everything that a "Basic Appointment Booking" solution provides, plus a full suite of features specifically for the home services industry. This is attractive to more sophisticated businesses, but require an investment for system setup and training.
In addition to offering appointments via your own website or mobile app, consider additional channels such as Facebook and Reserve with Google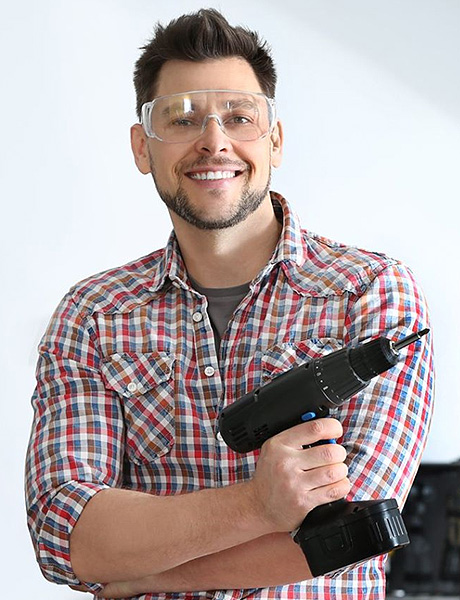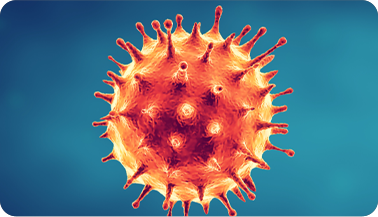 COVID-19 Coronavirus Impact
COVID-19 has expanded the use of appointment scheduling. Customers can request work at their homes in a "no touch" environment, where work is scheduled, reviewed, and paid for through a website or mobile app. Businesses can also use booking systems to inform customers of compliance with safety guidelines.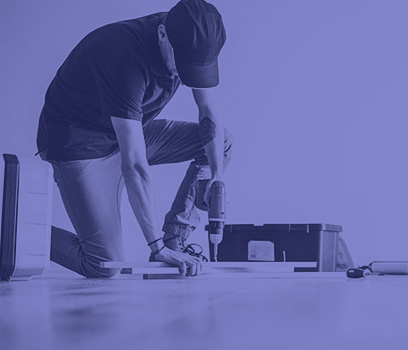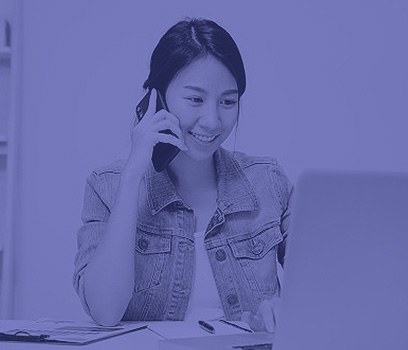 Basic Appointment Booking
These solutions provide a solid approach to solving the booking problem. They typically are focused on "small business" users, and are designed to work quickly without requiring the time or technical know-how to manage a more complex system.
Key features often include:
Booking Page. Lets you display your availability, services and rates on a customizable "booking web page" where you can include your logo, colors and contact details.
Appointment Automation. Manages automated appointment confirmations and reminders, so customers are ready for you and jobs get started on time. If a customer reschedules or cancels, the booking page automatically displays the free slot for other customers.
Scheduling for multiple team members. Allows staff members to manage their own calendars and book their own clients.
Payment Processing. Allow for payments on site, e.g., via Stripe or other systems, and integrate payment information into the system.
Appointments usually are of one type per activity, and may include a "time buffer" before and after to account for travel time. More sophisticated systems use GPS and route planning, but for smaller businesses operating in a local area this may not be necessary.
The business model for these systems is typically a per-user fee per month ranging between $5 to $25 per user per month. Consumables, such as SMS texting, may be extra.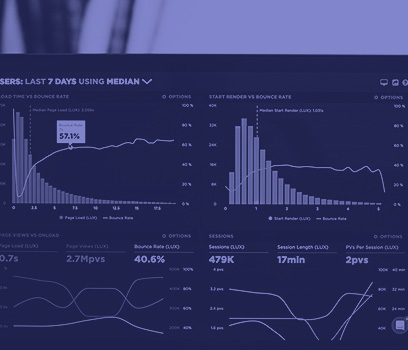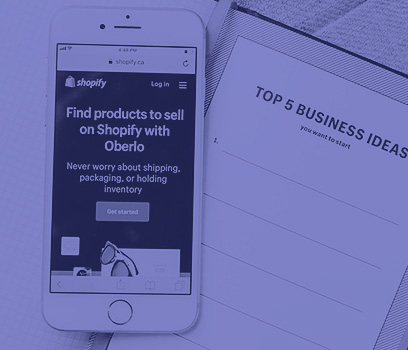 Home Service Focused Platforms
These solutions pack a wallop. They typically are built specifically for the home services market and can support anything from a single-person business to larger companies with workers numbered in the tens, hundreds, or thousands.
The features include those listed in the Basic Appointment Booking section above. In addition, these platforms often include capabilites for:
Field Operations. Mobile apps, customizable forms, two-way SMS texting pre-appointment GPS tracking, presentation software.
Office Operations. Dashboard reports by business unit, KPIs, payroll management (commissions), real-time transaction updating.
Marketing & Promotion. Email marketing based on customer information, analytics, sales tracking, scorecards for staff effectiveness.
In addition, the platforms may integrate with existing websites (through widgets), CRM, and accounting systems, which is required in larger companies.
The business model for these solutions is as follows:
Monthly Fee Per User. Ranges from $50 to $250 per month per technician (field worker) or office staff member.
Setup Fee. This may be included as part of the contract, especially with an annual contract commitment, or can range to $2000 as a one-time fee.
Other Fees. Additional fees may be required for marketing services, or for consumables such as SMS texting.
Providing scheduling from your website or mobile app is a basic requirement if you are offering self-scheduling. However, you may want to consider allowing potential and existing clients to schedule from places other than your website.

Facebook allows appointments through a supported third-party vendor or a direct booking link.
To learn more about Facebook, visit Facebook Appointments.

The Home Services vertical is still in early release. Check with a vendor that supports Reserve with Google. Note that you cannot contact Google directly, nor will the Google ad representatives be able to help you.