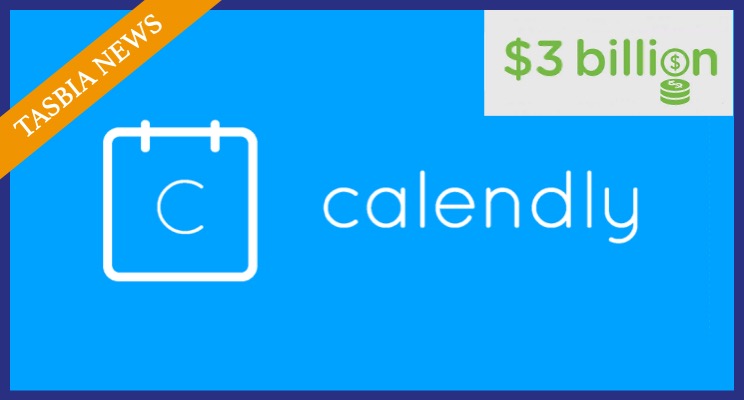 Calendly, founded in 2013 by Tope Awotona, announced a $350 million investment, according to a statement released by the company. OpenView Venture Partners, along with new investor Iconiq Capital, were part of the investment. The new investment puts the company valuation at $3 billion, a record amount for an appointment scheduling company.
The $350 million will go towards providing liquidity to early shareholders and employees. In addition, the company stated that investments will be made in product innovation and development.
Investor Iconiq has made other investments in companies including Snowflake, Airbnb, DocuSign, Uber, and Epic Games.
Calendly now has 10 million monthly users, and even with a "freemium" business model has now reached annual recurring revenue of $70 million in 2020. The company has also brought on Jeff Diana as Chief People Officer and Patrick Moran as the first Chief Revenue Officer. Diana previously held the same title at startup giant Atlassian.
"Our profitable, unique, product-led growth model has led to Calendly becoming the most used, most integrated, most loved scheduling platforms for individuals and large enterprises alike. While we considered outside investment an unnecessary distraction, we made the decision to partner with OpenView and Iconiq because of their insight and extended network within the tech industry. While some of the investment will add to our balance sheet, it will also be used to allow our early employees and early investors – who bet on this crazy idea years ago – to have some liquidity," said Awotona. "We are grateful to have the OpenView and Iconiq teams as advisors in our journey to $1 billion in revenue."
Over the past few years, Calendly has built out strategic integrations with other business-essential platforms like Zoom, Microsoft Teams, Hubspot, GoToMeeting, and Google Analytics.
The TASBIA™
Bottom Line
This investment is a new high-water mark for standalone "appointment scheduling" companies. Last December 2020 spa and salon vendor Zenoti became valued at over $1 billion with a $160 million round. The investment in Calendly shows that a more horizontal, full-function vendor can command a higher valuation that a vertical-specific provider.
With COVID-19 changing the nature of work, remote-first has become the "new normal", and Calendly has capitalized on this to become a "must have" service for businesses of all kinds.
For a deeper dive into Calendly and the back-story of founder Tope Awotona, be sure to check out the Tech Crunch article "How Atlanta's Calendly turned a scheduling nightmare into a $3B startup"