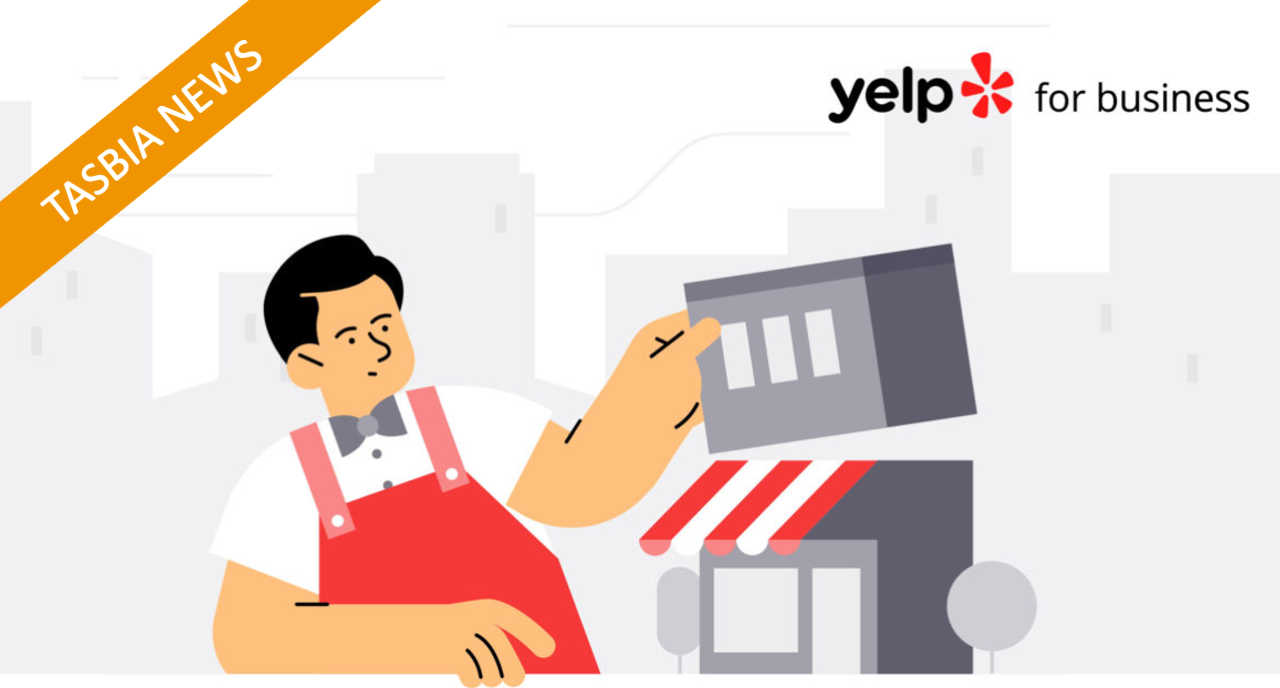 Yelp Guest Manager now supports Reserve with Google, which allows diners to make a reservation or join a waitlist online with restaurants in Yelp's network directly from Google Search and Google Maps. Reserve with Google has numerous integrations with restaurant appointment scheduling systems, and Yelp's integration will fill a key gap in their offering.
Yelp claims that this gives restaurants access to the largest restaurant consumer network in the U.S., and they site a recent Comscore Media Metrix measuring Reserve with Google collective monthly average number of visitors in the U.S. 2022 when compared to other Reserve with Google integrations.
According to the blog positing, Yelp has also added a new integration with Toast to help Yelp Guest Manager clients seat guests efficiently. This integration is designed to allow hosts to focus on hospitality and create better guest experiences.
Other new features include:
Credit card holds with customizable policies: Restaurant owners can set credit card holds with policies for weekends, holidays, or special events, as well as customize what and when customers are charged for no shows or late cancellations.
Advanced reservation planning updates: Enables customized reservation settings, from diner reminders to host notifications, and allows staff to easily search for upcoming reservations by guest's name or phone number, making it easy to view, update or edit the reservation stat. Hosts can also now more easily plan upcoming reservations with Reservation Timeline, allowing them to smoothly accommodate walk-ins and reservation guests during service.
Improved table and floor management: New Table Suggestions ease FOH staff workload by auto-assigning each reservation based on party requirements, table size, and availability. It also warns hosts of scheduling conflicts, to prevent overbooking. Updated easy drag-and-drop features allow hosts to easily seat parties, combine, or change tables without extra taps.
Shift management improvements: New shift management features enable team leads to better prepare FOH staff based on the daily needs of the restaurant. New functionality includes the ability to build weekly recurring schedules, create one-off shifts for special days, and manage cover flow in advance to prepare for guests before their arrival.
The TASBIA™
Bottom Line
Yelp is now increasing their work with third parties to give their restaurant customers access to a larger consumer network. This is in contrast to their early strategy of being a standalone network that competed both directly and indirectly with Google and other reservation systems.
In 2020, Yelp showed it's first decline in annual net revenue, seeing a 14 percent decrease from 2019. Since that time, the company has worked to increase revenue through both new features, and moving beyond the "go it alone" strategic approach that had made it successful early on.