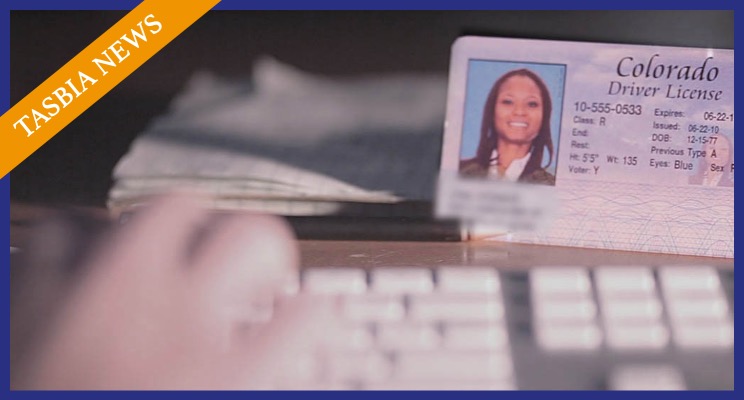 Colorado residents can skip long lines at the DMV by using a new appointment online check-in feature that begins today, August 9, 2021.
With the new appointment online check-in feature, Colorado residents can check-in to their appointments using a text message or a QR code and they will receive a text message notifying them when to walk up to the driver license office doors.
An automated email issued at the time the appointment was made will also be accepted and a driver license technician will scan its barcode to check people in.
The Colorado DMV said the appointment online check-in feature is another step forward in their efforts to upgrade digitally to better serve Coloradans. They said additional online services will be added in the future.
The TASBIA™
Bottom Line
Colorado is the latest US State to implement or upgrade their appointment scheduling system for public services. The latest approaches focus on using SMS Text Messaging as a primary means of confirmations and transactions, as well as QR codes.
The "Schedule an Appointment" solution is provided by CXM Solutions, a QMATIC reseller. QMATIC is known as a provider of solutions for the government, including departments of motor vehicles (DMV) offices.