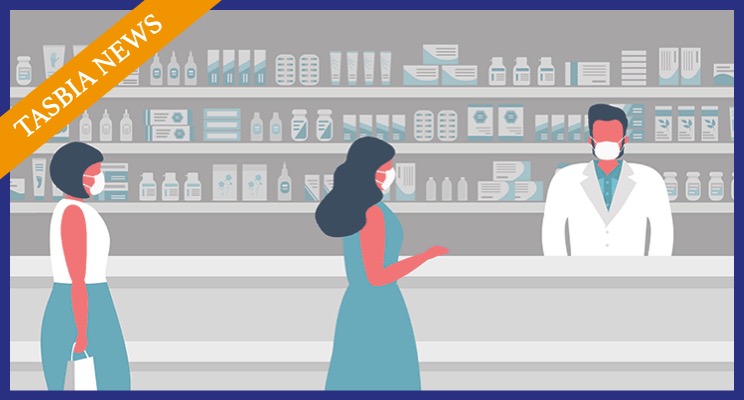 The Omicron variant has once again created a focus on vaccination appointment scheduling systems. The rush for shots is reminiscent of the problems seen a year ago when states and localities were struggling to make appointments available with limited supply.
The Financial Times noted how people living in larger US cities are are struggling to book vaccine appointments due to Omicron, the holiday rush, and a desire for booster shots. Since many of the shots are now delivered through pharmacy chains, these systems have encountered seem of the longest lead times, especially in large cities.
In the United States, Walgreens has seen record levels of demand, with some locations showing lead times of up to two weeks. Our own review of appointment availability in major US cities has shown delays from a few days to weeks on systems hosted by the 21 pharmacy chains participating in the Federal Retail Pharmacy Program. Users still need to hopscotch between corporate and public websites with different interfaces to find available appointments.
In Canada, the demand for boosters has also been challenging. Ottawa residents on the lookout for their COVID-19 booster shots this week say some of the frustration of earlier vaccine hunts is back, with one citizen trying to book a booster appointment for four days without success. Even people lucky enough to book their shots have seen wait times of two hours once they arrive.
Experts say that the lack of appointments in some areas will mean the Omicron strain will spread more quickly in the US than it has in the UK, where daily cases are at record levels. US president Joe Biden urged Americans to get booster shots as Omicron begins to spread. The push for Canadians to get their vaccine booster shots is ramping up as the COVID-19 Omicron variant spreads across the country, triggering more pandemic restrictions in some provinces.
Anthony Fauci, the US president's chief medical adviser, said this week that booster shots of both BioNTech/Pfizer and Moderna's vaccines would offer considerable protection against the new variant, which has swept through South Africa and is now doing the same in the UK and Denmark. Vaccination rates in the US have begun to pick up, though they lag far behind other European countries and Canada.
Sources for this story: