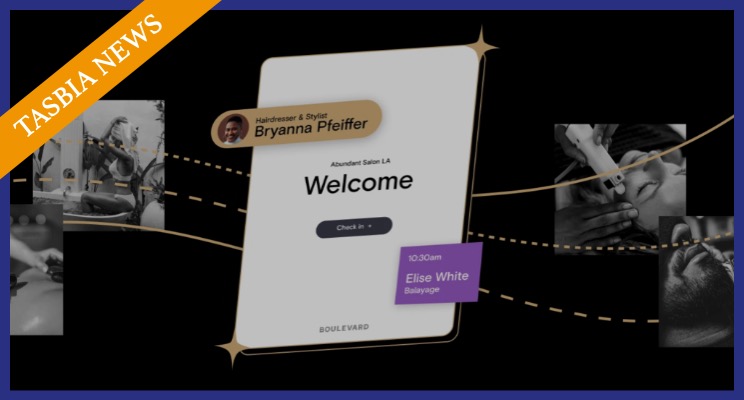 Software provider Boulevard, which provides client a experience platform purpose-built for appointment-based, self-care businessess, announced a US$70 million investment led by Point72 Private Investments, with participation from Toba Capital, Index Ventures, Bonfire Ventures, BoxGroup, and VMG Partners.
Boulevard will primarily use the funding to invest in engineering and development, accelerate the delivery of new platform capabilities, and drive expansion into new self-care verticals.
"We couldn't be more excited about the opportunity to work with Eddie and the team at Point72 Private Investments," said Matt Danna, co-founder and CEO, Boulevard. "With today's news, we've not only raised capital that will enable us to grow our product and engineering teams, enhance our platform, and fuel multi-dimensional expansion into new segments and verticals, but we've also added a partner that deeply understands our industry and our business. It's a great day for Boulevard, our team members, and most importantly, our customers."
The TASBIA™
Bottom Line
The funding comes at a time when self-care is evolving into an increasingly critical component of health and wellness in the post-pandemic world. As self-care continues to become more deeply entrenched as an essential part of daily life, the personal care and beauty market — which includes hair salons, nail salons, barbershops, face and skin care, and other beauty services — is expected to exceed $1.4 trillion by 2025, while the spa sector is also expected to exceed $150 billion in the same timeframe.
Boulevard claims that it handles more than $1 billion in payments annually, with more than 25,000 professionals in 2,000 salons and spas across the nation using its platform. This investment will allows them to increase investment in their online appointment scheduling, messaging, and payments solution.
See the Press Release for more information.