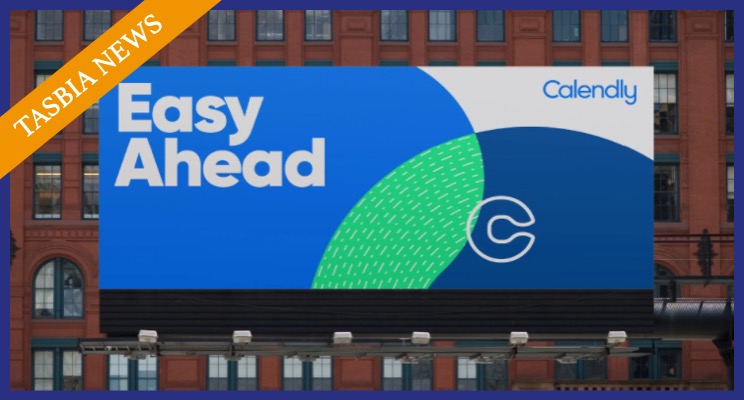 Calendly is launching a brand refresh fresh on the heels of the recently announced enterprise features and fundraising. The new visual branding has been hinted at by CEO and founder Tope Awotona's LinkedIn posts, and in an upcoming AdWeek interview featuring Patrick Moran, Calendly's CRO, discussing the rebranding.
With their recent $350 million investment Calendly is not just investing in product innovation and development, but also in corporate marketing and branding. And now, the cloud-based scheduling platform has finally getting a makeover. Calendly worked with Pentagram, the world's largest independent design consultancy, on the refresh.
Historically, Calendly was focused on the pain points of individual users trying to set up meetings. This messaging reminded users of "avoiding back-and-forth emails, missed calls and the challenges of booking meetings with one or multiple parties." And, according to early information about the makeover, that "singular mission" left the company's visual identity at a standstill while the company focused on product and customers.
The TASBIA™
Bottom Line
The rebranding will bring visibility and attention to Calendly, as well as other standalone "appointment scheduling" companies. Although we don't know if the company will really have billboard advertising, we're happy to see higher visibility for the industry in general, and brand-building can be beneficial across the board.
For details on the Enterprise features announced by Calendly, see "Calendly's automated meeting scheduler gets new enterprise features".