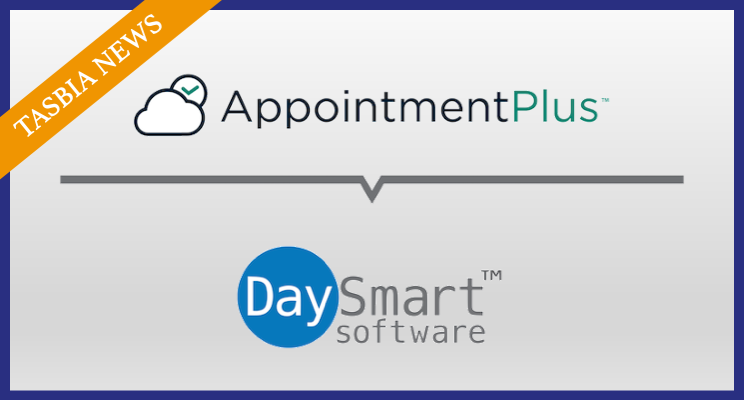 DaySmart Software, a provider of business management software empowering entrepreneurs to operate and grow their businesses, announced the acquisition of AppointmentPlus, a leading online appointment scheduling software provider.
AppointmentPlus CEO Bob La Loggia, along with the company's employees, will join DaySmart in providing customers with easy-to-use, industry leading software that optimizes operations and drives growth.
The amount of the acquisition was not disclosed. AppointmentPlus was founded in 2001, and incorporated as AppointmentPlus India Private Limited 2014 in Hyderabad, Telangana, with the US-based headquarters operation from Scottsdale, Arizona.
The TASBIA™
Bottom Line
DaySmart desktop software and cloud apps are targeted for the salon, spa, pet and tattoo industries. By acquiring AppointmentPlus, DaySmart can provide a fully integrated suite for these vertical markets that includes appointment scheduling. Most importantly, a United States North American-based support organization, rather than depend on India-based support which is 13 hours away from the core market.
This supports the trend of differentiating fully-functioned solutions built for specific customer types and use cases with superior support in the local time zone.