Financial Services Appointments
Appointments & Booking for Finance is becoming a core business requirement
Appointment scheduling is becoming a core business requirement for the financial services industry. Especially in today's environment, many customers are not comfortable with a "walk in" only model at bank, credit union, or financial services locations. Plus, potential new customers are attracted to financial institutions that allow them to book appointments in advance. Institutions with physical locations must compete against online-only "fintech" providers, and leveraging physical location assets with scheduling is a competitive advantage.
Financial services can be broadly divided into two categories: banks and credit unions; and non-bank financial services, such as insurance, lending and wealth management services. In both models, bookings may be offered from on-line channels, typically the website, a portal, or mobile app for the financial provider, or can be made via a call center. In the case of larger, multi-location businesses, appointment scheduling may involve the combination of "in branch" meetings with phone calls. When a purely virtual system is used, scheduling systems can include the video conferencing links as part of the appointment, or require the user to use a custom mobile app to communicate with the advisor.
In addition to offering appointments via a website or mobile app, many banks and credit unions use additional channels such as Reserve with Google. Some also enable Facebook for customers via appointment links, or via Facebook Messenger.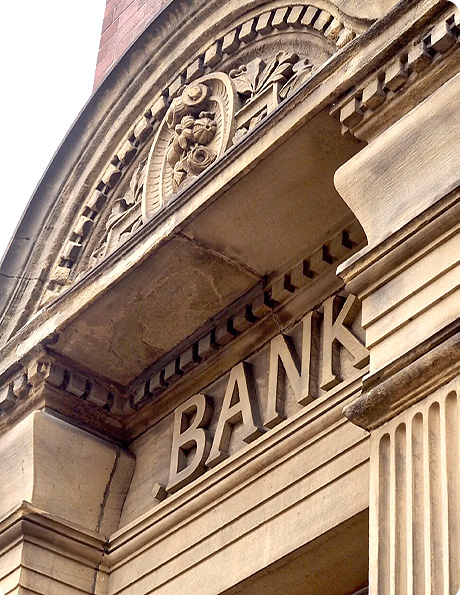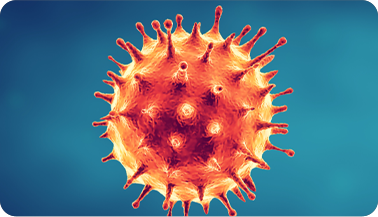 COVID-19 Coronavirus Impact
COVID-19 has impacted financial appointment scheduling through a significant increase in virtual appointments. In addition, notifications for some visits now may ask customers to "wait in the car" or take other actions before entering the premises. Vendor solutions provide flexible notifications, as well as secure video integration as part of their solutions.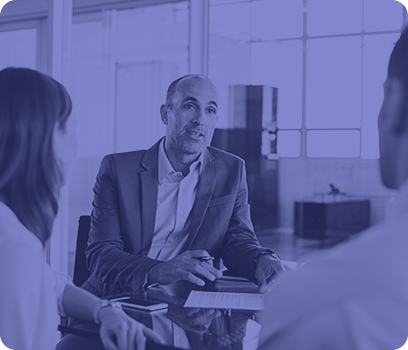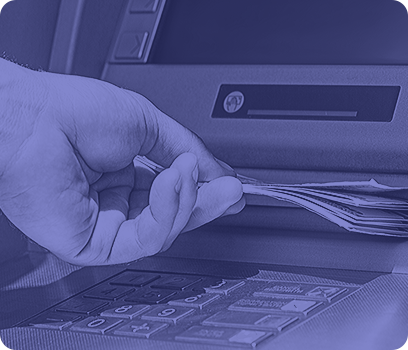 Bank and Credit Union Appointments
Historically, banks and credit unions have operated with a network of local branches to service customers. Many have added "virtual" appointments to the mix, but the local branch still reigns as a critical part of their brand.
Typical bank and credit union appointments include:
Opening accounts (consumer and business)
Mortgages, home equity lines, auto loans, personal loans
Business lines of credit
Credit and debit card services
Adding new product or account holders
Notary services (now available for virtual appointments)
Safety deposit box access
Financial planning and advising
Other services (provided as fail-safe mechanism)
In all these cases, appointment types may vary. For example, some financial institutions may have a general "Open Account" appointment type, while others differentiate between Savings, Checking, Business, or other types. Beyond the title of the appointment, institutions should personalize the descriptions, e.g., "Open your checking account and get xx% interest as a member, plus no fees". Appointments can become a valuable marketing channel.
All appointments should provide for cancellation and re-booking the same appointment type.
Unlike other types of retail appointments, financial service appointments have no fees to book. If more than one employee can handle the appointment, the system may offer the option of displaying the employee's name to allow a specific choice, or allow "Any Available" staff member. At larger financial institutions, this is usually configured based data provided to the appointment system by the Work Force Management (WFM) system.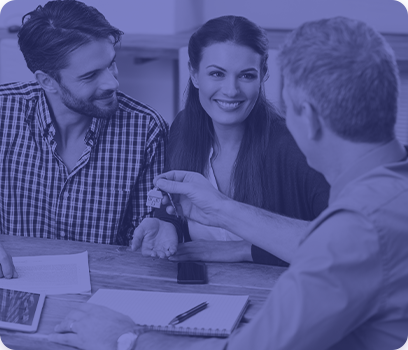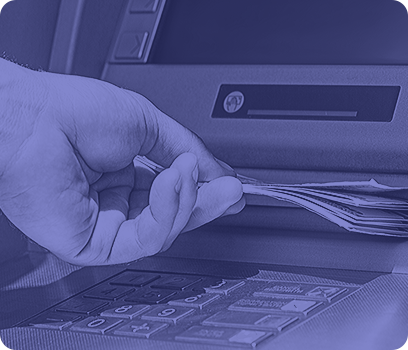 Non-bank and Other
Financial Appointments
Nonbank financial companies (NBFCs) are not subject to the banking regulations and oversight required of traditional banks. Investment banks, mortgage lenders, money market funds, and insurance companies are all examples of NBFCs. Since the Great Recession, NBFCs have proliferated in number and type, playing a key role in meeting the demand of customers by offering mortgages, insurance, financial planning and wealth management, and in many cases competing directly with banks.
Many provide both a physical location and virtual appointment model, however, many of the largest firms in this area have moved to full virtual-only appointments. Many of these institutions provide a phone (toll free) access, and leverage call centers to manage appointments.
Examples of non-bank financial services include:
Home Purchase (First Mortgages)
Refinancing or Second Mortgages
Lines of Credit
Insurance – Home, Auto, Life
Financial Planning
Wealth Management
In all these cases, appointment types may vary. For example, some may have a general "Talk to a Representative" appointment type, while others differentiate between the type and duration of the call. As importantly, appointment scheduling can be used by the individual representatives or their teams for follow-up appointments. For example, a rep can send an email to the customer allowing them to easily schedule a follow-up call at any time. Usually these are simply appointments with a fixed duration (15, 30, 60 minutes, etc) and may have an area for the customer to provide a "description".
For high net-worth customers, a rep can provide a link that schedules with any member of a "team" that serves that customers, even across time zones. This type of customization is what makes appointment schedule systems critical to the business process.
Providing financial services customers with appointment scheduling from your website, customer portal, or mobile app is a basic requirement. However, you should allow potential and existing customers to schedule from other places than your website.
We recommend that you include Reserve with Google as a scheduling option. This allows anyone searching on Google, or from Google maps, to make a reservation directly from Google. If your business is already on Facebook you should also enable booking from your business page. Some banks have even enabled Facebook messaging to schedule appointments via an interactive chat bot.

Financial Services appointments are supported by Reserve with Google, which will generally show all the appointments offered on your own website or mobile app.
Your business must be in a supported region for Financial Services, which currently only is supported for United States and Canada (as of December 2020). Other regions are expected to be added in the near future.
Reserve with Google does not allow for "additional questions" during booking. The user's email and phone is supplied automatically by Google, and the user then chooses the appointment, date, and time. You will not be able to ask if the person scheduling is a current customer, or ask any other qualifying information.

Facebook provides several ways to provide booking from your Facebook business page or Instagram:
Appointments on Facebook which is Facebook's built-in appointment feature
Connect Another Tool supports selected third-party vendors
Link to Website allows integration with any solution
Both Appointments on Facebook and Connect Another Tool are integrated to various degrees with Facebook to create a more seamless user experience, especially in the mobile app. Link to Website enables any solution by pointing to a URL that takes appointments.
TCU Financial Group was looking for an appointment scheduling solution to improve their contact center efficiencies in order to better serve their members across multiple locations and with varying service options. They wanted to connect members with an account manager or wealth advisor through different delivery channels. (English) (2 pages)
Lake Michigan Credit Union needed a way to handle busy branches and long wait times. With appointment scheduling, they generated an initial $2.6 million in new member loan volume by offering online appointment scheduling within the first 8 months. (English) (2 Pages)
Oriental Bank knew that the typical perception of in-branch experiences across the banking industry, was one of frustration. That perception was driven by long, uncertain wait times, and branches were still the most popular channel in most customers' minds. And nobody was satisfied being put on a manual waiting list. (English) (1 page)