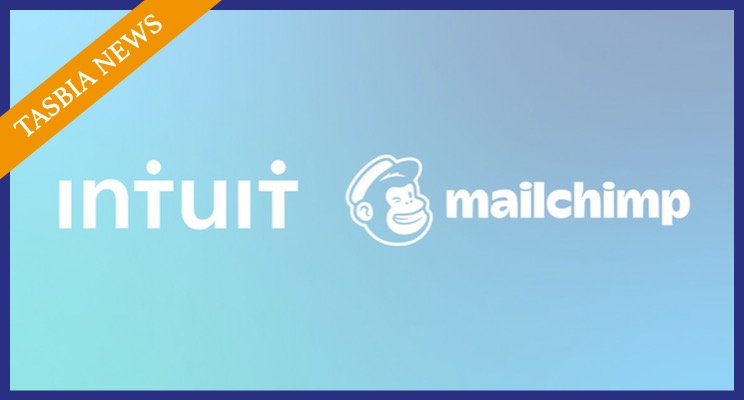 Intuit announced plans to acquire marketing automation company Mailchimp for $12 billion in cash and stock. According to the Intuit press release the planned acquisition "advances Intuit's mission of powering prosperity around the world, and its strategy to become an AI-driven expert platform." With the acquisition of Mailchimp, Intuit accelerates its strategy to become the center of small business growth; and to disrupt the small business mid-market.
Alex Chriss, EVP and GM of Intuit's Small Business and Self-Employed Group told FastCompany that Mailchimp's appointment scheduling "will benefit QuickBooks users in the services industry".
Leaders from the two companies say that the acquisition will let users more easily use their combined marketing and financial data to plan advertising campaigns to maximize return on investment and bring in the best customers for them.
The TASBIA™
Bottom Line
Mailchimp got its start in 2001, initially focused on email newsletters and email marketing, primarily for smaller businesses.
Mailchimp also expanded to other areas of online marketing, including social media, advertising, and SMS texting. Mailchimp has also included a very basic appointment scheduling system. Many customers choose to use other full featured third-party appointment scheduling and booking due to the fact that Mailchimp's system only provides a standalone, disconnected calendar.
However, Mailchimp's 13 million user base of which 800K are paid customers, are valuable to Intuit as it works to expand its footprint and provide more "all in one" features.
See the Intuit Press Release for more information.