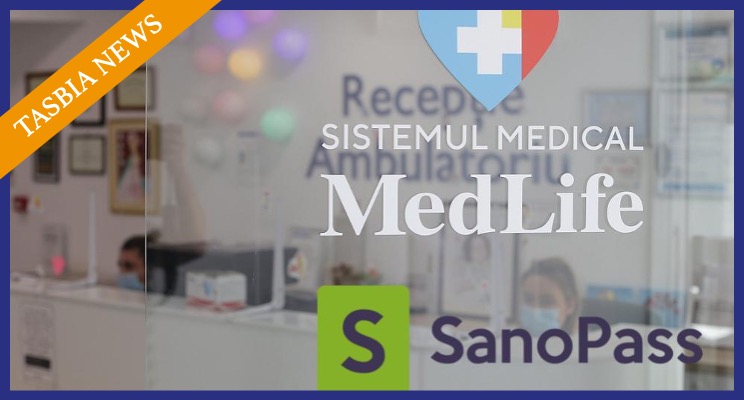 Private medical services provider MedLife has acquired the majority stake in the online appointment scheduling platform SanoPass, a Romanian startup in the health-tech area, providing medical, wellness and fitness services on a subscription and individual basis.
The transaction marks the continuation of MedLife's strategy to integrate and strengthen medical and wellness services, developing an integrated system of services for a healthy lifestyle through medical prevention, sports and nutrition.
The SanoPass digital platform unifies and facilitates access to health and fitness, offering access to over 1,200 private clinics, both independent and large networks, and over 200 gyms and fitness locations in Romania and the Republic of Moldova.
Sanopass was founded in Romania in 2019, and attempted to grow its client portfolio in 2021, integrate with partner clinics and fitness operators to ensure a fully online user experience, and launch its own telemedicine platform. SanoPass had previously launched a number of projects with partners in technology, payments and insurance. The company claimed to increased its monthly revenues from EUR 15,000 in January 2021 to EUR 75,000 in February 2022, with a total number of subscribers increased of 50,000 in December 2021.
See the Press Release for more information.