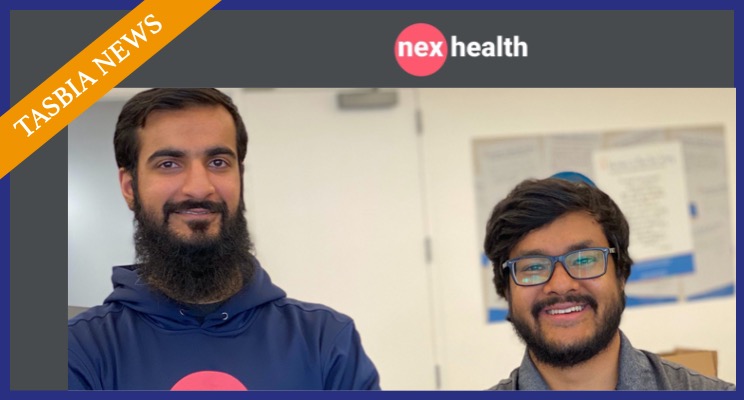 NexHealth, co-founded by Alamin Uddin and Waleed Asif, announced a $31 million Series B, led by Jeffrey Katzenberg of WndrCo, and Mino Games founder Josh Buckley. The firm is now valued at $431 million, with this round adding to a previous raise a year ago for a $15 million Series A.
The San Francisco based startup takes sees e-commerce companies such as Shopify as their model, as opposed to existing "legacy" EHR systems. Just as Shopify helps small business owners manage their online stores to compete with mega-retailers, NexHealth offers a similar value proposition to small medical offices. Co-founder Uddin dropped out of college to start building appointment booking software for small doctor offices, which led to a solution that helps modernize the front-end patient experience and back-end administrative processes for healthcare providers.
As reported by Forbes, investor Jeffrey Katzenberg stated "Whether it's in a big city or small town, the software platform makes a doctor's business more viable. For them to be able to be more productive and to have a more successful business is great. And, at the same time, it also really creates a much better patient experience."
NexHealth claims to have 75,000 customers. This includes dentists, doctors and software developers, who can use the system as a "Platform as a Service". In addition, the solution synchronizes around 30 million patient records every 5 seconds. "The sales side of this is the easier part because the product works," says Katzenberg. The challenge ahead is using the capital infusion to build out the engineering team in order to scale the business. NexHealth has a total of 120 employees.
Read the story at These Under 30 Alums Raised $31 Million To Build A Shopify For Doctors And Dentists