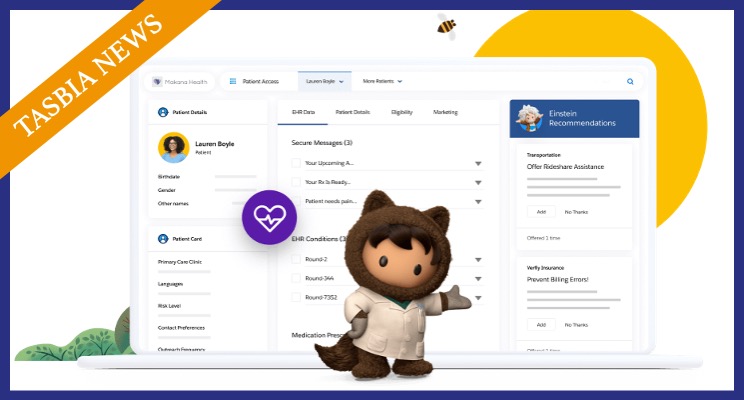 Salesforce is rolling out new healthcare tools designed to "help healthcare and life sciences organizations meet their patients, members and customers where they are to deliver the right care, at the right time, from anywhere."
The new tools include "Intelligent Appointment Management" for Health Cloud. This solution works to maximize appointment scheduling efficiency by suggesting the right appointment for the patient at the right time – whether at home or in the office.
The benefits include reducing no-shows and savings on administrative costs and time spent on calls with a scheduler.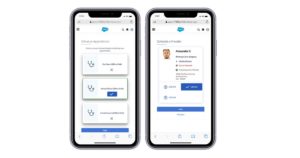 "For years, the healthcare system has struggled to catch up with the innovation we were seeing across other industries, but the pandemic forced us to accelerate digital transformation and provide the healthcare system with digital-first and always-on patient-focused solutions," said Kevin Riley, senior vice president and general manager of healthcare and life sciences at Salesforce.
"These new care from anywhere innovations ensure that we continue this digital transformation in healthcare and empower providers, payers, care coordinators and pharmaceutical companies to deliver care for patients wherever they are," he added.
The TASBIA™
Bottom Line
Salesforce announced the launch of its new Health Cloud for payers in October 2018. Since that time, they have continued to grow this business area, alongside ISVs and VARs leveraging the force.com platform, and have continued to work to integrate Health Cloud with other Salesforce systems.
Appointment scheduling is now available in multiple incarnations across the portfolio, and this latest integration is an attempt to add a modicum of AI using Einstein Analytics to the existing systems.
The solution requires configuring the system per the directions in Set up Salesforce Scheduler as the Scheduling System.