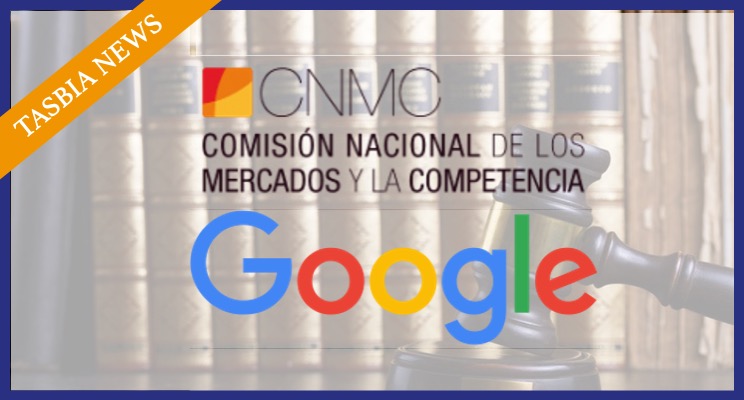 Reserve with Google search results are not discriminatory, according to the CNMC.
The Spanish Competition authority ("CNMC") agreed to put an end to the infringement proceedings brought against Google and El Tenedor in November 2018 for conduct related to Google's search engine and Google Maps' online restaurant reservation system prohibited by Articles 1 and 2 of the Spanish Competition Act, according to a recent article in Lexology.
The CNMC refused to impose fines on Google and La Fourchette (a member of the TripAdvisor group). This is one of the few legal actions specifically involving Reserve with Google.
Background of the Case
Google offers the "Reserve with Google" functionality for restaurant reservations. This allows consumers to make reservations directly from the restaurant's tab displayed in the search results on Google Search or Google Maps. It is implemented through a reservation "button" embedded in the restaurant tab, whose appearance is highlighted and provides a greater agility in the reservation process.
El Tenedor provides restaurants with a reservation system through its web page and mobile app. This system can be integrated into certain partner sites, such as social networks (e.g. Facebook, Instagram), TripAdvisor, and more recently into Google through the mentioned service "Reserve with Google" provided by the US company.
In November 2018, Google and La Fourchette (i.e. the parent company of El Tenedor and member of the TripAdvisor group) announced a partnership allowing consumers to book restaurants directly online without leaving Google's search engine or Google Maps. The partnership covered several European countries and was aimed at integrating a reservation "button" for tables offered by El Tenedor in the search engine.
Google has similar agreements with other online restaurant reservation platforms to offer different restaurants in its search engine, and in fact, the Reserve with Google platform is now in widespread use in the EU.
Shortly after the announcement of this partnership, a restaurant located in Alicante filed a complaint before the CNMC against Google and El Tenedor, arguing that Google was prioritizing El Tenedor's reservation system in Google Maps over its own. According to the restaurant, this discrimination could be either the result of an alleged anticompetitive agreement between the two companies, or the consequence of an abuse of a dominant position by El Tenedor, whose purpose would be the imposition of unfair commercial conditions.
CNMC Decision in Favor of Google
According to the CNMC's decision published last month, Google's treatment of El Tenedor and the restaurant concerned does not constitute discrimination. Indeed, there is no indication that the links to the business' tabs that appear in the search results are displayed in a discriminatory manner. Therefore, the CNMC concluded that Google is not favoring El Tenedor's reservation system over the one of the complainant.
With respect to the alleged abuse of a dominant position by El Tenedor, the CNMC has assessed a clause contained in the commercial contracts agreed with the restaurants authorizing it to apply disadvantageous billing conditions to those restaurants that do not wish to register in partner sites. In this regard, the CNMC declared that there was no proof of an abusive conduct engaged in by El Tenedor, since the conflictive clause had never been enforced.
The TASBIA™
Bottom Line
As one of the few legal actions specifically involving Reserve with Google, this case is also the latest example of investigations involving large technology companies that have been ended without imposing any sanctions.
In general, any Reserve with Google partners, and their restaurant customers, should have high confidence that their listings in Google Search and Maps will not invite further legal action.