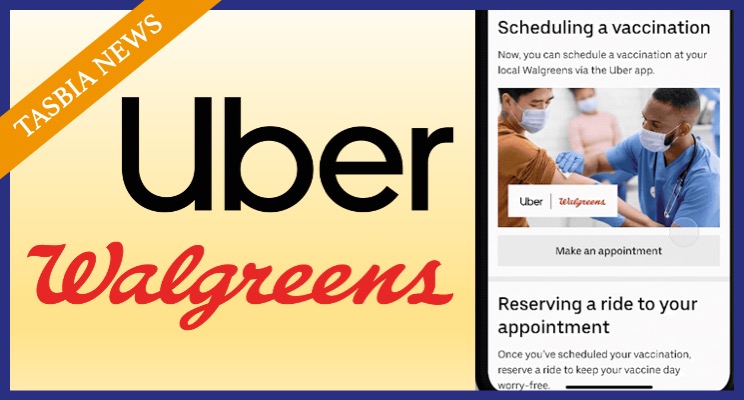 Uber is partnering with Walgreens to help riders get to their COVID-19 vaccine appointments. Users will be able to schedule their vaccination at Walgreens directly in the Uber app, receive reminders and schedule an Uber ride via their mobile devices in the US.
According to Uber, the new partnership builds on work to expand access to the vaccine. The company also committed 10 million free or discounted rides to help underserved and communities of color get to and from their appointments. In addition, Uber launched the Vaccine Access Fund alongside Walgreens, PayPal and the Local Initiatives Support Corporation to allow anyone to donate additional free rides to those in need. We've already raised more than $380,000 on top of initial contributions from the partner companies.
The TASBIA™
Bottom Line
The combination of making an appointment and providing transportation to the appointment is a novel approach to providing a better user experience. With the COVID-19 crisis, companies are partnering to show that disparate technologies can be combined in an easy-to-use workflow.
This approach has been discussed for other use cases, for example, retail appointments, but has not seen widespread use. However, Walgreens, who is not seen as a traditional appointment booking vendor, may show the way for other businesses to provide solutions that make the life of the consumer easier in the future.