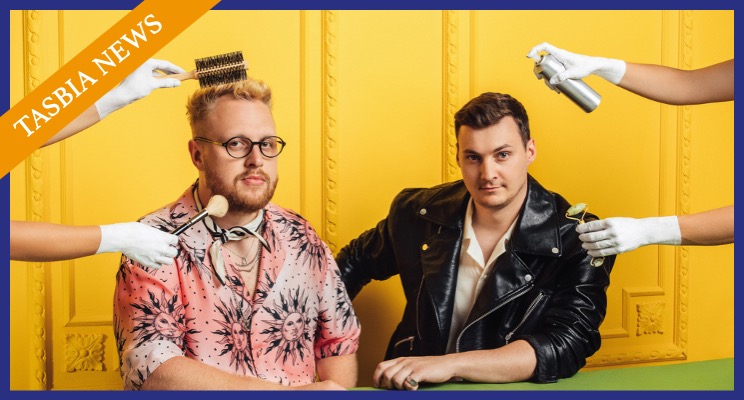 With its progressive agenda and rebellious attitude, Watalook is not your typical SaaS: the young startup is striving to redefine the beauty tech market with its appointment booking enabled digital assistant for independent beauty professionals in the United States. It has just raised $1M in the pre-seed round co-led by Startup Wise Guys, Crosspring, Launchpad Capital, and angel investors.
Watalook claims to be "the app every independent beauty professional dreams about" with 82,000+ beauty appointments worth $3M within a year since its launch. It provides a platform for 24/7 online client self-booking, smart calendar that fills in the free time gaps first, sends automated text message updates and reminders for appointments, collects client data and provides insights like revenue, appointments frequency, cancellations or no-shows, etc.
"The data shows that the number of beauty professionals trusting Watalook digital assistant to manage their beauty businesses grows by leaps and bounds. We see a steady 30% month over month growth in the number of beauticians using Watalook, and consequently growing appointments booked through the platform by 34%" stated the CEO and co-founder Klaudijus Ambrozas. "This success couldn't be achieved with a merely good product, culture is what makes it vanguard and resonates with GenZ's approach to life and digital nativeness."
The TASBIA™
Bottom Line
Launched in April 2020, Watalook joins a crowded market offering services to the beauty and wellness market.
However, Watalook claims to have outlasted two nationwide lockdowns that paradoxically only fueled the company's growth. The number of customers using Watalook's digital assistant has "already outperformed 2020 by +317%, and the majority of this surge has been achieved organically."
Watalook is a Lithuanian-based beauty tech startup, so transferring success from a country with a population of 3 Million to the U.S. will be a challenge. Additional funding beyond the seed will no doubt be required to make sustain their effort.
Source: Press Release: "Beauty Tech Startup Watalook Lands $1M in Pre-Seed to Revolutionize Independent Beauticians' Businesses"