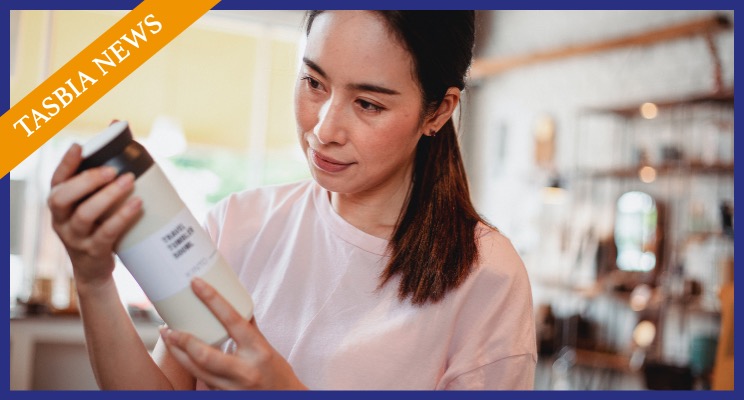 Appointment scheduling as a selling method is not a new trend, but has been "supercharged by COVID-19", according to a recent article in Retail TouchPoints.
The article discusses how COVID-19 has forced retail brands to turn to appointments to minimize store traffic and keep social distancing guidelines in place. And beyond these benefits, appointment scheduling solutions can create consistency, transparency and new revenue opportunities.
The author of the article, Alicia Esposito, highlighted ways to be successful for those retailers who see appointments in their future:
4 Keys to Success
Like any new technology investment, retailers need to think critically about the role, and potential value, of appointment setting. Should they decide to move forward, they also should think about the role that appointments play in the omni-channel journey. Experts offered these recommendations to help retailers make the right decisions:
Make sure it's a fit for your brand: Brands and retailers must determine if the in-store appointment-based model is adding value to the shopping experience in a post-COVID environment. For it to be the right approach, it would need to surpass other conveniences that have taken over in the past year, such as online shopping with fast shipping or BOPIS.
Adapt your spaces accordingly: Evaluation of the space is critical, whether retailers are using appointments to manage BOPIS, improve tech support and service or support clienteling experiences. Ensure that there is enough area for people to wait, or if there needs to be an 'entry' to the premises. Ultimately, the customer must feel at ease within the space, or they will be reluctant to return. Space design is also crucial for apparel retailers that want to drive cross-sells and upsells.
Integrate your systems: Associates need to be prepared for appointments by having access to customer data. While past purchases and loyalty information are helpful, knowing what customers are interested in and what their needs are sets associates up for success. Integration with marketing technology, order management, and CRM is a best practice.
Rethink KPIs: Footfall is a challenge while social distancing guidelines remain in force, however, as retailers roll out dedicated appointment-based models, more accurate measurements will more about quality (in terms of customer interactions and eventual sales) than quantity.
The TASBIA™
Bottom Line
The key question will be which appointment scheduling methods will still be around for retailers after the pandemic. There are some business types like large grocery or big box stores where appointments may not be a requirement in the future. For example, today you see 'capacity control' playing a role, with businesses suggesting appointments to manage busy times as a stop-gap method.
In the long term, high-touch, high-value interactions will continue to require appointment scheduling as an option to customers well after the pandemic passes.
Like many consumers who first shopped online during lockdowns, consumers who experience an "all-appointment model" for the first time may become lifelong converts. These customers will realize that the ease and convenience are better than a 'walk in' model, which will make this feature a must-have for all kinds of businesses.

  Read the full Business Insider article