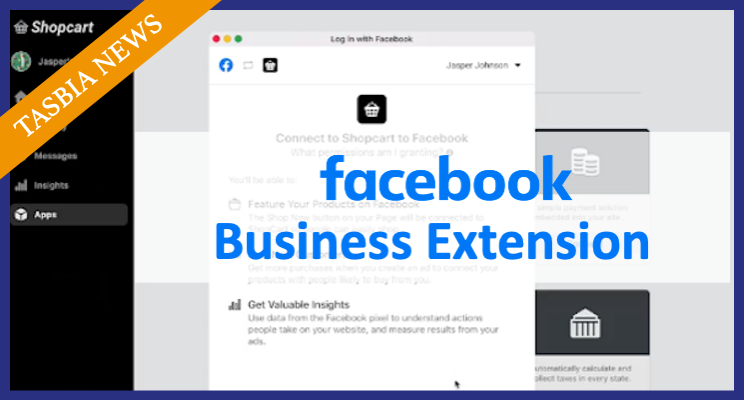 Facebook has announced an important capability that Vendors of Appointment Scheduling software can use. They can now add Facebook Business Extension to their offering to help their customers access multiple benefits right from the developer's website.
Facebook Business Extension provides capabilities that businesses can use to increase product sales and appointment bookings to grow their businesses online. Specifically, this allows businesses to connect their websites to Facebook to easily share their product catalog with Facebook, automatically add a Facebook Pixel to their website, and access more features like commerce and booking tools across the Facebook family of apps.
Facebook Business Extension allows developers to offer businesses an end-to-end solution. It's now currently available to eCommerce and Appointment Booking developers (with support for more verticals coming soon).
The TASBIA™
Bottom Line
Previous to Facebook Business Extension (FBE) there was a limited rollout of an API for Appointment Booking vendors. With this announcement, Facebook has moved away from this special API, and now incorporated Appointment Booking APIs into the FBE system.
This is important, since Facebook will be supporting and enhancing the Facebook Business Extension framework for the foreseeable future. Facebook also has it's own appointment booking feature, but by providing API-level access to developers they are acknowledging that many businesses may need more than the "lightweight" functionality of the built-in solution.
UPDATE (January 2021). Currently, more than 50 Partners are offering Facebook Business Extension, however, not all including Appointment Booking). Facebook is continuing to expand their global network of developer partners across eCommerce and appointment booking industries to implement Facebook Business Extension, and provides a sign-up for Vendors on their Facebook Marketing Partners site.
See the article from Facebook: Creating Better Shopping & Booking Experiences with Facebook Business Extension