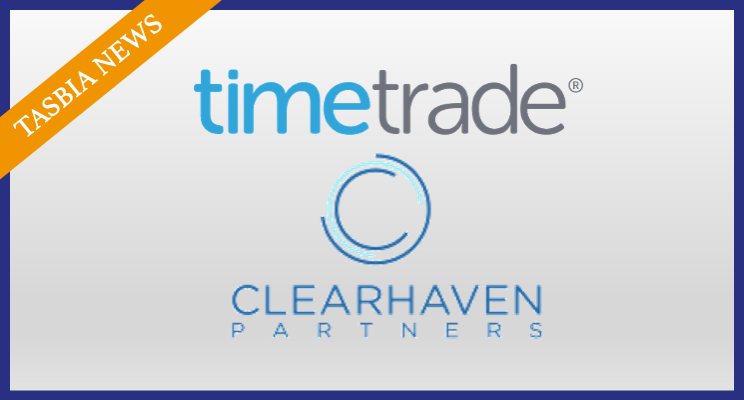 TimeTrade Systems, a leading provider of enterprise scheduling software, announced that it received a majority investment from Clearhaven Partners, a Boston-based software-focused private equity firm. William Clark, a software veteran, was appointed as Chief Executive Officer.
TimeTrade's SaaS solutions simplify the complexities around large-scale enterprise scheduling between a company and its customers in order to create high quality, frictionless customer interactions across virtual and physical appointment channels. Founded in 1999, TimeTrade defined the business appointment scheduling category and now deploys its best-of-breed, cloud-based software for more than 500 enterprises and more than 10,000 businesses. TimeTrade's Scheduler software has enabled more than 750 million appointments across many industry verticals including banking, financial services, retail, technology, healthcare and professional services.
Clearhaven Partners is a lower middle market technology-focused private equity firm, based in Boston. Clearhaven was founded by an investor-operator team for the exclusive purpose of partnering with differentiated, growing software and technology companies. Clearhaven works closely with its portfolio companies to accelerate value creation and help companies realize their full potential, with a focus on software and technology companies with at least $20 million in recurring revenue.
Financial terms were not disclosed. TimeTrade Systems was founded in 1999, and its headquarters is in Tewksbury, Massachusetts.