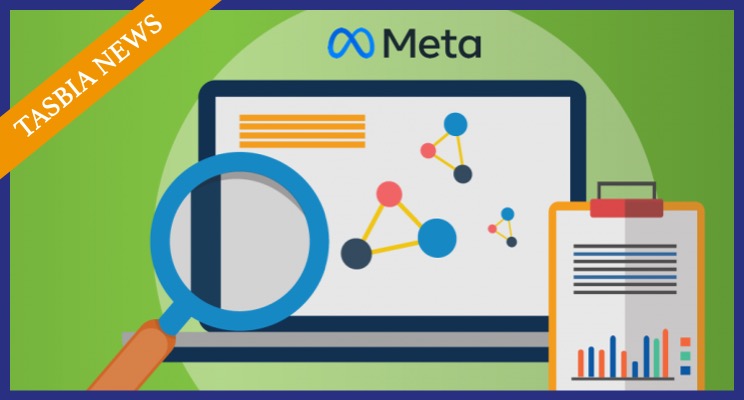 Appointment scheduling is now allowing sensitive medical information to make its way to Meta, the parent company of Facebook, courtesy of Hospital Booking tools using the Meta Pixel tracking tool.
According to a recent report by The Markup, 33 of the top 100 hospitals in America are sending Facebook a packet of data whenever a person clicked a button to schedule a doctor's appointment. The data is connected to an IP address, and can easily be linked to a specific individual with a payload of data containing personal and intimate information for Facebook.
The article reported in detail how the Facebook "Meta Pixel" used in conjunction with Appointment Scheduling collected sensitive health data including patient name, appointment type, date/time, doctor's name and more.
According to Meta, their filtering system claims to "detect that a business is sending potentially sensitive health data from their app or website through the use of Meta Business Tools, which in some cases can happen in error, that potentially sensitive data will be removed before it can be stored in [Meta's] ads systems." However, based on a recent investigation by The Markup, Meta's filtering system didn't block information about appointments a reporter requested with sensitive personal and appointment type data.
The Markup was unable to confirm whether any of the data was in fact removed before being stored by Meta. However, a recent investigation found that Meta's sensitive health information filtering system didn't block information about appointments a reporter requested with crisis pregnancy centers.
"The evil genius of Facebook's system is they create this little piece of code that does the snooping for them and then they just put it out into the universe and Facebook can try to claim plausible deniability," said Alan Butler, executive director of the Electronic Privacy Information Center. "The fact that this is out there in the wild on the websites of hospitals is evidence of how broken the rules are."
The TASBIA™
Bottom Line
In the frenzy to collect web analytics, hospitals have unwittingly instrumented their appointment scheduling solutions to capture sensitive data, most likely violating the federal Health Insurance Portability and Accountability Act (HIPAA).
Since this report surfaced, at least seven hospitals have removed the "Meta Pixel" from their websites in response to findings from The Markup, as did at least five of the hospitals with the tracker in their patient portal.
Although it is possible for businesses to add tracking to their appointment scheduling workflow, the potential for abuse, as shown with the "Meta Pixel" tracking must be addressed. One vendor providing appointment scheduling modules has "specifically recommended heightened caution around the use of custom analytics scripts" and it should be stressed that any solution that already includes tracking features should be reviewed carefully.
Over-zealous businesses that adopt a "track everything about users" approach, especially with respect to sensitive healthcare data, should carefully balance the workflow and data collection against user privacy.
For more information, see:
Facebook Is Receiving Sensitive Medical Information from Hospital Websites (The Markup, Jun 16, 2022)
Hospital websites are sending medical information to Facebook (The Verge, Jun 16, 2022)
How We Built a Meta Pixel Inspector (The Markup, Apr 28, 2022)