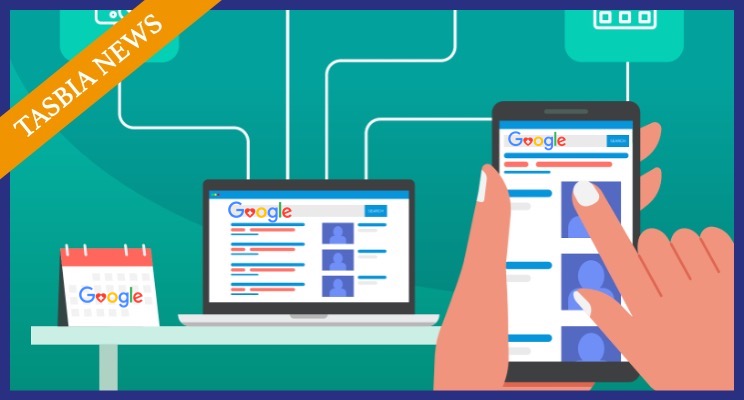 Google announced that it is adding an appointment scheduling tool to help patients make appointments. The new search feature will help patients find open appointments at nearby medical practices, based on the announcement at the Google Health second annual The Check Up event.
Google said that at launch the feature will first let users view open appointments at CVS MinuteClinics. Providers can add their availability to their Google business profiles for free through scheduling tools by Kyruus and Stericycle Communications Solutions.
Clicking on available appointments will send patients to the practice's website to complete the booking.
"We're just getting started with a few early partners, and we're excited about making your health journey easier," said Hema Budaraju, senior director of product, health and search social impact at Google, during the event.
The addition builds on search features that the company announced in December aimed at increasing the accessibility of health information.
Those tools added markers on Google business profiles to address patient questions like whether a provider accepts Medicare or what languages that provider speaks.
The TASBIA™
Bottom Line
Last year, Kyruus released a report noting that health systems were still behind on patient-initiated appointment scheduling. This new partnership with Google Health promises to make it easier for patients, as long as their provider uses a system that supports the integration.
The new initiative operates separately than the widely used Reserve with Google system which is supported by nearly 250 vendors today. Google Health is working directly with a handful of healthcare based solutions that have integrated appointment scheduling, and plugging into Google My Business. The ultimate goal of providing appointment scheduling for all providers in the healthcare vertical will take some time, especially given the control of appointment scheduling by the major EHR players.
For more information see the Fierce Healthcare article Google adds appointment scheduling tool to search engine