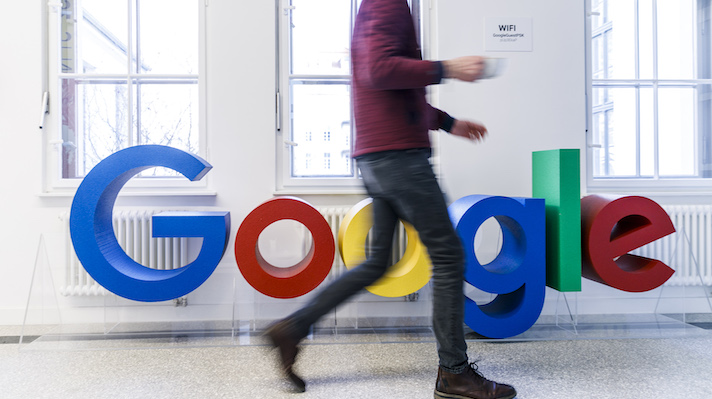 Google is now live with its expanded version of Google Workspace collaboration tools that provides an end user scheduling and booking tool. The feature lets users share their availability on a dedicated booking page, and allows scheduling meetings at available times for anyone viewing the page.
This feature was first introduced to paying users of the Workspace Individual product back in June 2021. The "Appointment schedule" feature was not very widely used, but Google is now rolling out to everyone today who has a Business Standard or higher Workspace subscription. The new feature does not integrate with the business oriented Reserve with Google system, but is intended as a one-to-one scheduling solution.
There are numerous solutions on the market such as Calendly which are free and provide equivalent capabilities. However, to use the Google feature, you need to be subscribed to at least Google Workspace's Business Standard level which costs $12.99 a month. And unlike Calendly, which can integrate with multiple calendars (including Google Calendar and Microsoft Teams), the Google solution only works with Google calendars.
Google Calendar has long had an Appointment slots feature, but it's intended for an internal group, like classmates, coworkers or friends. Appointment scheduling works with anyone with an email address, even people who don't have a Google account.
In addition, the new offering has a conflict-detection feature that shows when you're busy and "helps reduce time spent finding and rescheduling appointments," Google stated in a blog post announcing the service.
According to Google, the existing appointment slot feature in Google Calendar is helpful for internal use cases, specifically if you don't know who needs to meet with you, but you want to make yourself available. For example, professors can invite their students to office hours each week or HR professionals can share availability for benefits Q&A sessions.
The new appointment scheduling feature is suited for external use cases, allowing external users, including those without a Google account, to schedule meetings. Google provides complete help on the new feature at How to set up an appointment schedule.
For more information see Google Workspace Updates – Create externally friendly booking pages with appointment scheduling in Google Calendar