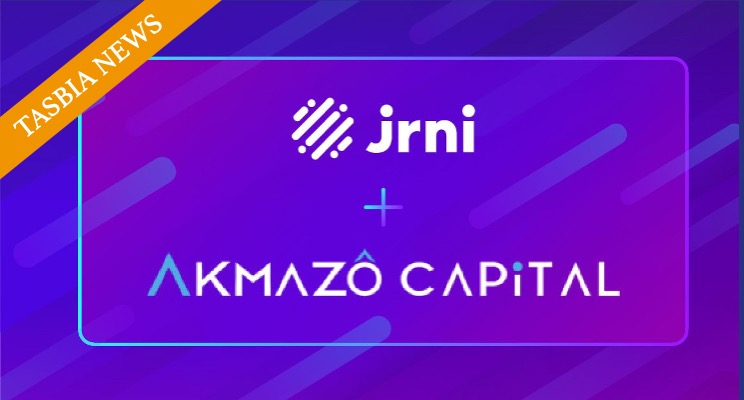 JRNI today announced the close of a majority investment round from Akmazo Capital. JRNI stated that they will use the investment capital to expedite product development and expand sales, marketing, and customer support functions.
Financial terms of the deal were not disclosed. Prior to this investment, JRNI (formerly BookingBug) had raised over $23 million, including a 2019 $6 million extension to its Series C financing led by PeakSpan Capital.
JRNI offers an enterprise scheduling platform that optimizes the customer journey through personalized experiences, both in-person and remotely. Their target customers include retailers, credit unions, retail banks, wealth management firms, and other organizations. The solution focuses on increasing conversions and customer satisfaction, while managing staffing allocations, capacity, safety, and profitability.
Akmazo Capital is a growth equity firm that focuses on leveraging its high-growth operating experience to help technology companies scale rapidly and efficiently.
Jaime Ellertson, Chairman and Managing Partner of Akmazo Capital, commented, "JRNI has revolutionized the management of virtual and in-person appointments and events, at scale, for the largest enterprise financial services and retail organizations globally, resulting in higher revenues and happier, more loyal customers. We are excited to add our expertise and capital to help the JRNI team accelerate future growth."
Imad Mouline, Managing Partner of Akmazo Capital, added, "I've had the opportunity to meet with the JRNI team over the past few weeks and am thrilled to be able to continue working with them. I've also talked to a large number of JRNI customers and have been impressed with their near-unanimous praise of the solution. B2B SaaS, at scale, with a huge ROI!"
Akmazo focuses on SaaS software companies that have the potential to lead a specific market. Their target investment is an enterprise SaaS business that has achieved customer and revenue scale of 50 and $5M, respectively. The company offers an "Active Advisor" model, and partners with management teams to help accelerate growth, refine product positioning, scale technology platforms, and build market-leading businesses.
See the Press Release:JRNI, the Industry-Leading Enterprise SaaS Scheduling Platform, Announces Majority Investment by AKMAZO CAPITAL