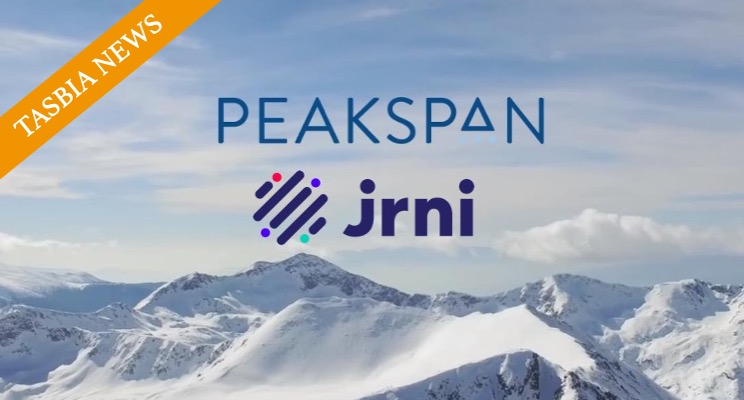 (August 21, 2019) Financing will extend European market investment and US growth along with newly appointed CTO.
JRNI, formerly BookingBug, today announced that it has closed a $6 million extension to its Series C financing led by PeakSpan Capital with participation from Downing Ventures and Somerston Group.
The round brings JRNI's total funding to $23.2 million, and builds on JRNI's $13.4 million Series C financing from April 2018. The financing allows the company to further extend its global market leadership and further accelerate its U.S. growth.
The new capital will be used to advance the company's growth as it expands into Europe and deepens its sales, marketing, development, and customer success initiatives in the U.S. In May, JRNI opened an office in Manchester, N.H., that headquarters its U.S. development operations.
"JRNI's momentum in the U.S. has been energizing," said John Federman, JRNI's CEO. "As enterprises bridge the digital-to-physical divide in retail and financial services, JRNI is uniquely positioned as an extensible SaaS platform driving business in-store and in-branch through to conversion. The additional financing will enable us to quickly and successfully deliver for our customers."
JRNI's financing extension follows the company's rebrand from BookingBug to JRNI to reinforce its focus on providing engagement throughout the customer journey.
"JRNI's incredible business growth, both globally and specifically within the U.S., is a testament to the company's innovative platform that is solving a critical business problem: increasing conversions," said Brian Mulvey, PeakSpan Capital's partner and co-founder. "JRNI's powerful platform allows customers to put omnichannel conversion at the heart of their business. We're looking forward to continuing to work closely with the entire JRNI team in our next phase of growth."
PeakSpan Capital is a growth equity firm with a focused mission to be the partner of choice for growth stage entrepreneurial teams who are building software targeted at business buyers of all sizes. PeakSpan combines deep domain expertise within a select number of themes with a homegrown, proprietary technology platform providing visibility into company and market performance, to help entrepreneurs drive resilient, risk-adjusted value creation.
See the Press Release:JRNI Closes $6 Million Series C Extension, Bringing Total Series C Funding to $19.4 Million