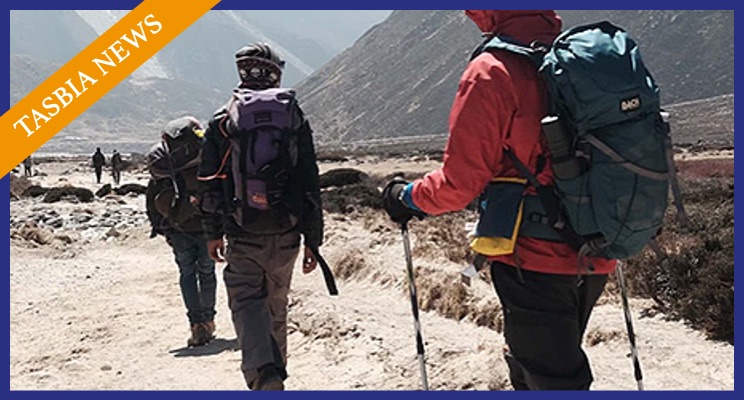 Reserve with Google is making inroads into the tours and activities vertical, with several international booking companies completing their integrations.
Bookingkit, a Berlin-based company, is the latest vendor in tours and activities to partner with Google so that travelers can secure products via search and maps. Through their integration with Reserve with Google, activity and tour inventory will appear as part of Google Maps and Search, along with price information and availability.
Lukas Hempel, founder and managing director of Bookingkit says: "Tour and activity providers must be easy to find in the digital world, otherwise they will not be booked. Through the connection to Google, we provide the end customer with a smooth booking experience."
Bookingkit joins Peek, Checkfront, and Tiqets who have previously integrated with the Reserve with Google system.
Checkfront CEO Jason Morehouse says: "Reserve with Google is an interesting addition to an already complex online distribution landscape. "Regardless of how you look at the complicated relationship between Google and online travel agencies — who happen to be some of Google's largest advertising customers — we see this as an exciting option for our suppliers."
Tiqets, based in the Netherlands, announced a similar partnership in September 2018 building on its existing work with the Google Trips app. Robert Westers, CEO, says the experience has been good so far with the channel bringing additional sales for suppliers. He adds that suppliers are also asking for more insight around conversion and that Tiqets is discussing this with Google.
The TASBIA™
Bottom Line
Google appears to be transitioning away from it's own proprietary solutions in tours and activities, including its Touring Bird solution, and using Reserve with Google as the way to provide content to users. (Update October 2019: Touring Bird has been shut down officially by Google)
Google is investing in getting more vendors into their program, especially for the international market. The Google Reserve program was initially North America focused, and there is a strong push into Europe and Asia. And vendors like bookingkit, who received new funding in March 2019, are reciprocating by making the investment in integration.
Although OTA (online travel) vendors are wary of Google as a competitor, the Reserve with Google program appears to be a straightforward attempt to provide an organic (non-advertising based) solution to provide users with looking for tours and activities.