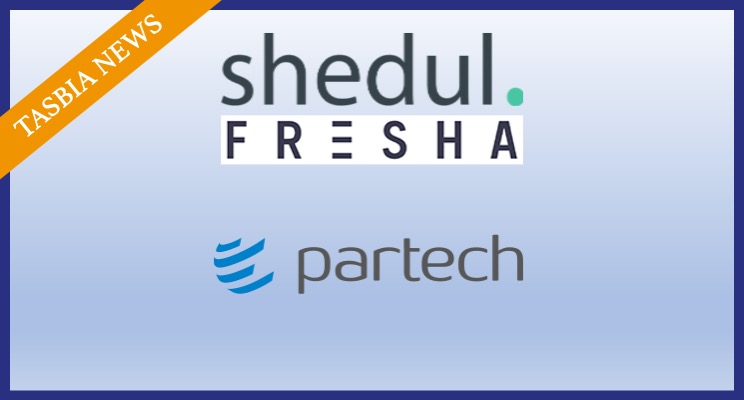 Shedul.com, a booking platform for salons and spas, announced today a Series B investment of $20 million, valuing the company at $105 million.
According to the company post "Duality – spanning between Shedul & Fresha", both Shedul and Fresha are two brands and end-user perspectives of a single platform. Shedul is positioned as a global Software-as-a-Service product for Beauty & Wellness salons, and Fresha is an online marketplace.
The round was led by Partech, an investment firm with hubs in Paris, San Francisco, and Berlin, along with participation from Berlin-based Target Global, Dubai-based BECO Capital, and New York-based FJ Labs. Additionally, the round included personal investments from entrepreneur Niklas Östberg, Founder and CEO of Delivery Hero AG. The Series B round brings the total amount raised by the London-headquartered company to $32 million to date.
The company announced that is has 8 million appointments booked per month. Growth in active merchants is expanding at an average rate of 20% quarter-on-quarter.
The company's Co-Founders, William Zeqiri, and Nick Miller, shared how their strategy helped outpace conventional competitors to achieve hypergrowth. "Being customer-driven is ingrained into our team's core," explained CEO William Zeqiri. "Since day one, we have focused on solving major challenges to make our customers happy. We spend much time talking to our customers and acting on their feedback, enhancing our platform to suit their needs. That's how we've built an award-winning product that can sell itself."
The company plans to use the investment to accelerate product development and support the ongoing worldwide rollout of its Fresha.com consumer marketplace.
The TASBIA™
Bottom Line
This investment supports the Shedul.com/Fresha business model by which the software is offered free of charge, and revenue is generated via transaction pricing based on online bookings made through the marketplace. This strategy is designed to help the company build a network of merchants for the marketplace. Many other Beauty & Wellness vendors rely on a monthly fee, or a combination of a monthly fee plus transaction pricing.
Using two brand name names – Shedul.com and Fresha – seems like splitting hairs, and for a company of this size, unnecessary overhead. We believe that the companies will need to consolidate under a single brand.
For more information, see the Press Release.