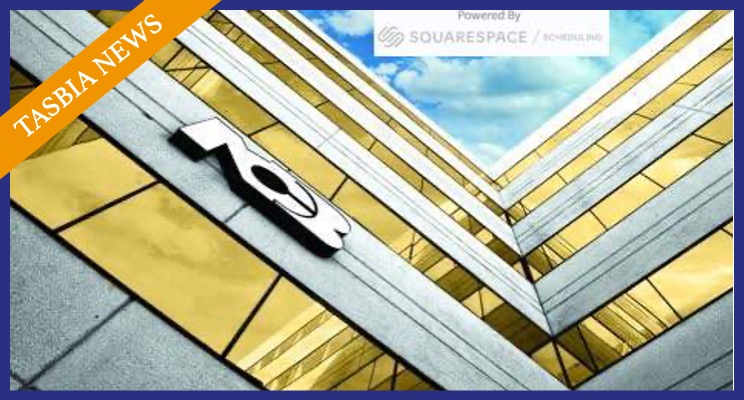 The largest and most profitable financial institution in Jamaica, Jamaican National Commercial Bank (NCB), announced plans to pilot an online appointment scheduling system in select branches by November 22, 2021. Based on an early look it appears that NCB has chosen Squarespace Scheduling, a relative newcomer for bank scheduling, as their vendor of choice.
According to the Jamaica Observer, JCB will implement appointment scheduling in all branches by early 2022. This marks the bank's latest digital innovation to improve customer experience and make in-branch meetings more efficient.
By booking appointments in advance using the online scheduler on the bank's website, customers will be able to identify and select days and times that are convenient for them to visit branches to conduct transactions which require the help of a service representative. Upon arriving, they will check in on the scheduler and be notified via text message of their position in the virtual queue, as well as when it is their turn to be served.
"We will not stop trying to improve the time and effort customers exert to do banking. Finding ways to alleviate pain points have led us to invest heavily in providing 24/7 options via our digital channels," said Sheree Martin, general manager for retail banking and group customer experience.
The TASBIA™
Bottom Line
Appointment scheduling has been popular with financial institutions in the USA and Canada, but has had limited success in the Carribean where historical expectations are different and internet penetration is generally lower.
The bank also has seen that customers wait-time at the branches has increased due to COVID-19 and physical distancing restrictions, which has driven the need for appointments. This trend has been seen across the board in banks, credit unions, and other institutions that have accelerated installation of scheduling solutions.
NCB's choice of Squarespace Scheduling is unusual as most banks have used financial vertical focused vendors such as Coconut Software, JRNI, or Engageware. It will be interesting to see if Squarespace Scheduling will become a more formidable competitor in this vertical going forward.
Source: Jamaica Observer: NCB introduces online appointment scheduling for branches