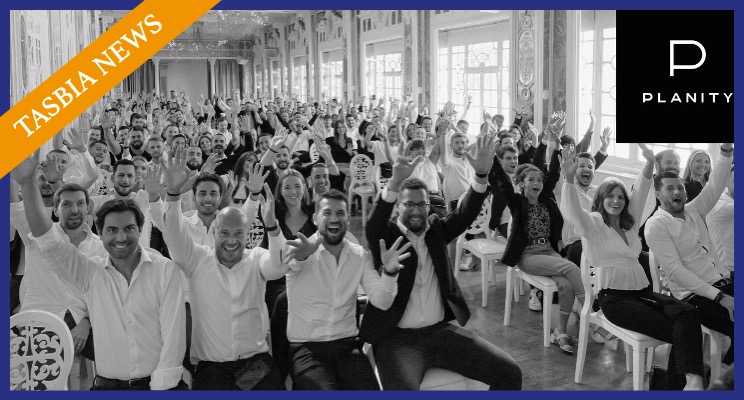 Planity, a provider of integrated appointment scheduling and payment solutions focused on the beauty and hair salon market, announced some significant milestones for 2021.
Founder and CEO Antoine Puymirat shared that the company had achieved the following milestones:
45 million bookings made through the Planity platform in 2021
Customer base of 15,000 beauty and hair salons
Market share of 75% in France for the beauty and hair salon target market
Increase in annual recurring revenue of 135%, to $15 million
Organizational growth, adding 140 people for a total of more than 250 employees
The company has recently raised $35 million in a series B offering, bringing the total equity funding to $55 million with investments from French and EU-based funding sources, including:
The TASBIA™
Bottom Line
It's great to see Planity getting specific on growth and customer numbers, and equally impressive to see exactly what Planity has accomplished during a challenging year.
In addition to these milestones, the company has also started to expand beyond France, building out their organization in Germany. In addition, they have continued to invest in their product, specifically in the payments area.
So far, the French market focus on both the product and investment side has been successful for Planity. The specific characteristics of the beauty and hair salon market in France, including the unique payment and feature requirements, have created a significant competitive advantage for the company.
With their expansion into Germany, and perhaps other EU markets, there will be stiffer competition from larger players such as Fresha, Booksy and others. However, so far Planity has seemed to have executed well and created a strong bond with customers.
See the LinkedIn post from Antoine Puymirat