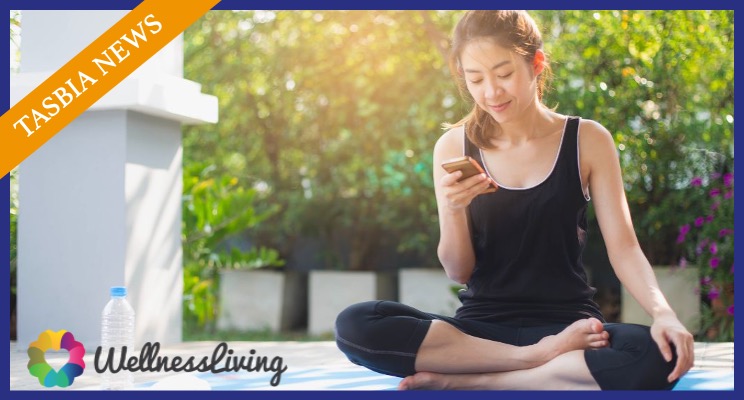 Software provider WellnessLiving, which provides a business management, integrated payments, and appointment booking platform for fitness and wellness operators, announced a US$66 million investment from McCarthy Capital and CIBC Innovation Banking. McCarthy Capital led the investment with $46 million and CIBC Innovation Banking added $20 million in growth financing.
WellnessLiving will primarily use the investment to expand internationally, fund product development, and add features for franchises and multi-location enterprises.
Len Fridman, CEO and Co-Founder stated that the investment "comes at a great inflection point for WellnessLiving as we continue to add new customers at record breaking levels to our platform and help each one of them reach their performance potential and realize their entrepreneurial dreams." He added "McCarthy Capital has a proven history of scaling software businesses, and we are excited to further accelerate WellnessLiving's growth trajectory with their support."
The TASBIA™
Bottom Line
This investment is a recognition of the growth of targeted vertical solutions that include appointment booking, especially for retail businesses in the services industries.
WellnessLiving has a laser focus on helping gyms and studios, and leverages their cloud-based business management solution for wellness studios of all sizes. The key features of the solution include online booking, payments, class scheduling and marketing management. Prior to COVID-19's impact, WellnessLiving ranked at #38 on the The Deloitte Technology Fast 50™, with over 445% percent in revenue growth from 2017 to 2020.
See the Press Release for more information.