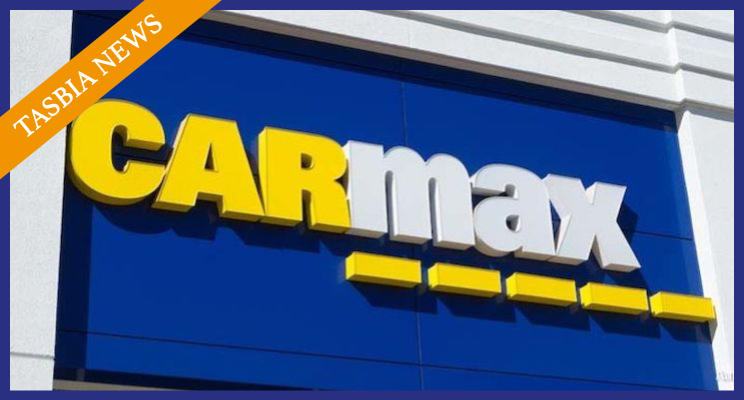 CarMax's long-stated goal has been to give customers the chance to transact when, where and how they want to — whether in the physical or digital realms or in both — a concept known as omnichannel retailing. And now, appointment scheduling is being promoted as an important part of the customer experience.
One of the key aspects to the retailer's omnichannel approach is the customer experience center which are used to offer remote customer service. In CarMax's fiscal third quarter ended Nov. 30, about 70 percent of customers who bought a vehicle interacted with a customer experience center, and more than half of all customers chose to advance their transaction in some way online.
Most customers opted to complete vehicle purchases inside a store. Fewer than 10 percent of vehicle sales completed in CarMax's third quarter were what the company calls alternative deliveries, which include home delivery and curbside pickup.
With the rollout to stores complete, CarMax aims to further automate certain aspects of a vehicle transaction that still require assistance from customer experience personnel, such as appraisals, transfers and appointment scheduling.
The nation's largest used-vehicle retailer will promote this initiative through a multimillion-dollar marketing push set for 2021, according to CEO Bill Nash.
Source: Top Car Show, CarMax to spread the word about omnichannel
The TASBIA™
Bottom Line
Appointment scheduling in the automotive industry is on the rise, with Tesla moving to "appointment only" test drives and promoting "Touchless Test Drives" during the pandemic. Not only is appointment scheduling becoming a "must have" offer to customers, it is becoming a differentiator and a competitive advantage.
There is similar acceleration in on auto repair side of the business. Manual processes are being converted to "self-serve" models. For example, customers can order tires on-line, and then use the shopping cart experience to schedule installation at an affiliated location.
In both cases, the ability to schedule for convenience of the customer can determine who wins or loses in the market. And, COVID-19 has accelerated this trend.
Learn more about Automotive Appointment Scheduling.